Searching for the best and safe browser for Android? Or looking for an alternative web browser for your iOS devices like iPhone, or iPad? If yes then here we have got the best browsers for your mobile phone and tablet.
With today's innovative technology most of the web browsers are developed to give fast and secure web browsing experience! Though, we've been addicted to some of the top web browsers like Chrome, Firefox, and Safari, but still we have other alternatives in the market to try out!
And, if you are thinking about the best web browser for Android then Google Chrome is the default app comes with all Android devices for web browsing, on the other had Safari is the default browser for iPhone and iPad.
Besides, Chrome and Safari, there are other alternatives available on the app stores such as Firefox, Opera, Brave, Dolphin, Vivaldi, Ghostery, and many more for Android as-well-as iOS powered devices.
To explore some of the top most downloaded and installed web browsers for Android, iPhone and iPad are listed below along with the free download link for you to try out the one you like!
Top Cross-platform Web Browser Apps for Android and iOS
Here we have our list of the top most used cross-platform browser apps for Android and iOS devices along with the market giant Chrome and Safari to help you let try something else with unique features!
# Google Chrome
Google Chrome is one of the fastest, easy to use, and secure web browsers, designed for Android, as-well-as available for other popular operating systems like iOS, macOS, and Linux etc. It enables you to not only browse for the things you like but also brings you latest breaking news articles, quick links to your favourite sites, and built-in Translator etc.
Download Free Google Chrome Browser for Android | iOS
# Apple Safari
Apple's Safari is the another leading and fastest browser other then Google Chrome, available for iOS powered devices like iPhone and iPad that enables users to enjoy more third-party extensions, with powerful privacy protection tools for defending users against cross-site tracking, minimising data breach, and industry-leading battery saver.
Download Free Safari Browser for iOS | Android (Officially Not Available)
# Mozila Firefox
Mozila Firefox Browser is another leading fast, private and safe cross-platform web browser that puts users privacy first. It available for both Android, as-well-as iOS and other operating systems. Firefox is the only major browser application backed by a non-profit fighting to give users more openness, transparency and control of their life on the internet.
Download Firefox Browser Free for Android | iOS
# Edge Browser
The Microsoft Edge is another cross-platform web browser that offers a fast, secure, and productive browsing experience every time you surf the internet. It enables you to browse the web for anywhere with one seamless experience with sync from your phone to your computer and other signed-in devices with more privacy, control, and productivity.
Download Microsoft Edge Browser for Android | iOS 
# DuckDuckGo Browser
DuckDuckGo is a privacy browser and good for you if you are tired of being tracked online! This browser takes privacy more seriously and they believe online privacy should be simple. It offers you the speed you need, and the browsing features you expect from a browser like tabs & bookmarks, and comes bundled with best-in-class privacy essentials.
Download DuckDuckGo Web Browser for Android | iOS
# Opera Browser
The Opera Browser is another cross-platform internet browser application available for both Android and iOS as-well-as for other platforms. This is one of the fastest, safest and privacy oriented web browser that is beautifully designed with stunning user interface and lots of other extensions to help you create your personalised browser for more productivity.
Download Opera Browser for Android | iOS
# Maxthon Browser
The Maxthon Cloud Browser is made just for mobile to help you save mobile data and money on your monthly data recharge! It will enable you to save all your required kinds of stuff, and let you read them offline in your browser whenever you want. It has smart image display feature that could also help you control data consumption effectively.
Download Maxthon Browser for Android | iOS
# Yandex Browser
The Russia based Yandex Browser is another quick and safe web browser for Android, iPhone, and iPad as-well-as for other platforms that comes with intelligent voice search feature. It enables you to protect your personal data while using public Wi-fi networks by using third-party blocking apps and stay secure, with voice search and data compression.
Download Yandex Private Browser for Android | iOS
# Tor Browser
Tor Browser for Android and iOS is the only official mobile browser by the Tor Project, developers of the world's strongest tool for privacy and online freedom. This is probably one of the best app for anonymous web browsing – features a high performance browser that isolates each site you visit so 3rd-party trackers can't monitor your browsing habits
Download Tor Browser Free for Android | iOS
# Dolphin Browser
The Dolphin Browser is another free, faster, safer, smarter and personal internet explorer for Android, iPhone and iPad. It comes with fast loading speed, pop-up blocker, tabbed bar, sidebars, incognito browsing and flash player. It is said that, once you experience the fast, smart and personal browsing on Dolphin, regular mobile Internet will feel like torture.
Download Dolphin Personal Browser for Android | iOS
# CM Browser
CM Browser is another lightweight browser for Android mobile and iOS device which protects users from malicious threats, and gives rapid browsing speed. It comes its video detection function, and makes various online videos downloadable, and with its amazing feature you can download almost any video files you want with pop-up blocker tool.
Download CM Browser for Android | iOS
# Puffin Web Browser
Puffin web browser is branded as wicked fast browser, and claims that once users experience the thrilling speed of this browser, regular mobile Internet browsing would feel like torture. For regular users, it shows ads and for premium users, it requires in-app subscription. It is supposed to run super-fast on Android/ iOS phones or tablets.
Download Puffin Web Browser for Android | iOS
# UC Browser
UC Browser is another web browser developed by the Alibaba Group, presently banned in India as-well-as in many other countries. It was one of the most popular mobile browser app in India, and Indonesia, and the second most popular in China. It is unofficially available on Play Store but officially available in iTunes app store and if need to try!
Download UC Browser for Android | iOS
# Aloha Browser
Aloha Private Browser is another in the list of fast, free, and full-featured web browser that provides maximum security and privacy controls. It comes with bundles of features like Free unlimited VPN, free pop-up blocker, download manger to download videos, music, & other files, VR player, and private tabs with fingerprint or pass-code to keep it secure.
Downloadd Aloha Private Web Browser for Android | iOS
# Brave Browser
The Brave Browser app gives your facility to privately browse the internet, for free! It can be your fast, secure, and private web browser with inbuilt pop-up and script blockers. You can use this browser to privately browse and search anything on the internet without being tracked by advertisers, malware and pop-ups. Except for inbuilt tracker that tracks you!
Download Brave Private Web Browser for Android | iOS
# Ghostery Privacy Browser
The Ghostery is another privacy browser that offers comprehensive features to enhance your privacy for mobile internet browsing. It integrates the powerful pop-up ad blocking and tracker protection and offers control panel with improved web browser functionalities. You can enjoy using it on your Android phone, iPhone, and iPad device for free!
Download Ghostery Privacy Browser for Android | iOS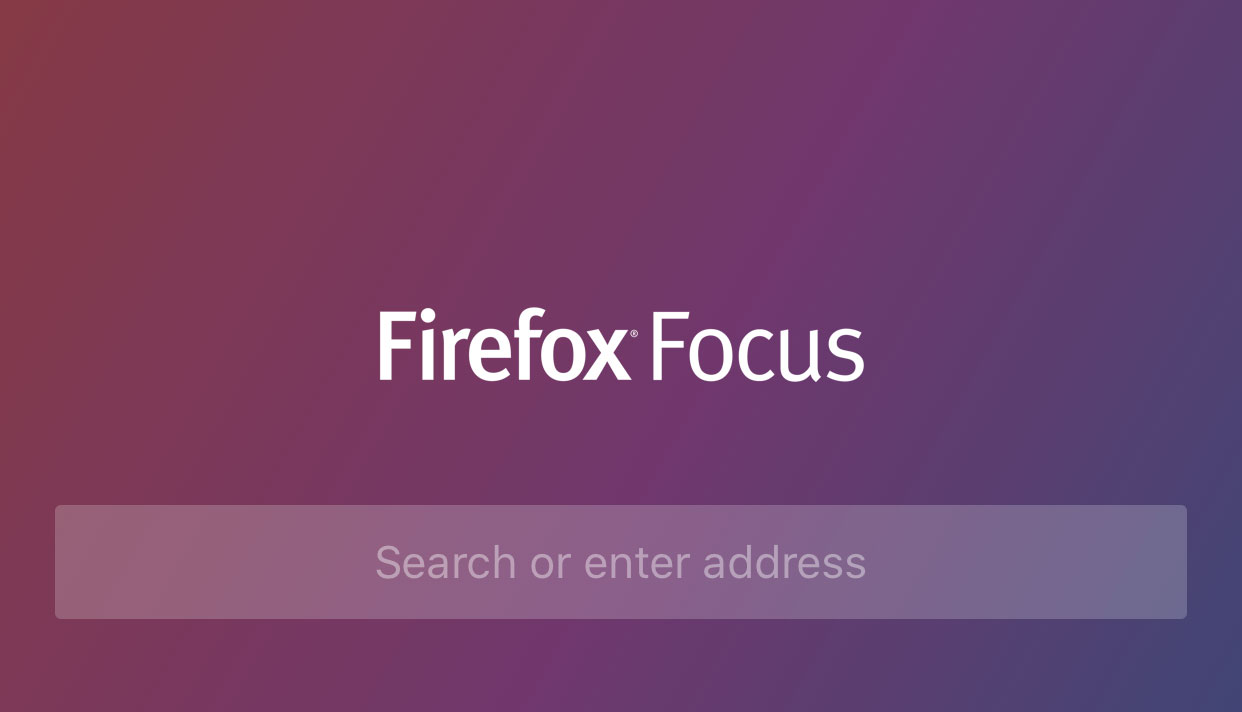 # Firefox Focus
The Firefox Focus is a free and open-source mobile browser, that focuses on privacy by Mozilla, and available for Android and iOS smartphones and tablets. It automatically blocks a wide range of online trackers, plus it easily erases your history, passwords, and cookies, so you won't get followed by things like unwanted pop-up ad trackers.
Download Firefox Focus Mobile Browser for Android | iOS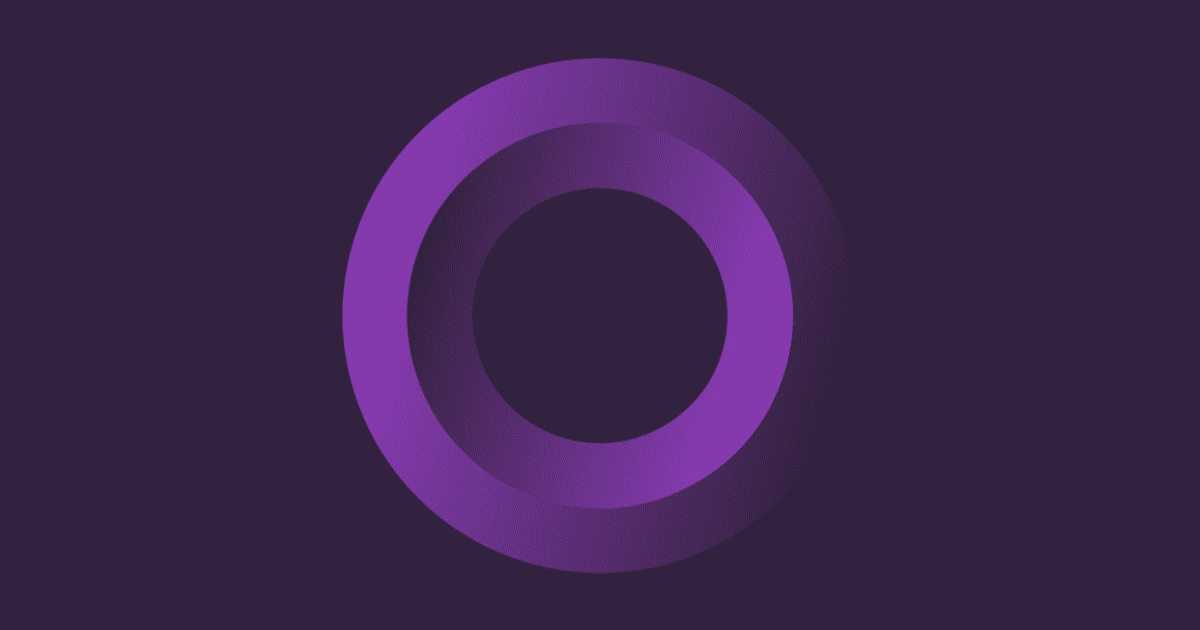 # Onion Browser
The Onion Browser is the original free and open-source web browser based on the Tor-powered project only available for iOS phones and tablets. It helps you browse the internet with more safety and privacy, without costing anything extra to you. It is one of the best Tor-related browser for iPhone and iPad right now!
Download Free Onion Web Browser for Android | iOS
Final Thought!
Those are some of the top most popular cross-platform internet explorer apps for Android, iPhone, and iPad users to let them experience faster, safer, smarter, and personal internet browsing experience without worrying about data uses and privacy.
However, Google Chrome is the market leader in web browser for almost any platform, on the other hand Apple's Safari Browser is the most used web browser for iPhone and iPad with extremely fast and secure user interface.
Besides, Chrome, or Safari, Firefox, and Opera are most downloaded browser apps for Android and iOS, as-well-as Microsoft Edge, and Brave private browsers are among most popular in the market based on Chromium.
I personally, love to use Google Chrome as my default web browser on all the devices I use for internet browsing. Which is your favourite web browser let us know via comment section below.