To experience deep spirituality and learn about Indian religion. In the post below, we have listed the top best Spiritual and Religious websites and blogs in India.
On the Internet we have so many Hindu spiritual and religious websites based in India. For those who are searching for the best and most useful resource on vedic spirituality, and interesting religious stories from India.
Here we have listed them below, for those who need to acquire in-depth knowledge of spiritualism, spiritual philosophies, articles on Hindu religion, spirituality and yoga etc.
Top Hindu Spiritual and Religious Websites and Blogs in India
Below is our list of the top most popular Indian religious and spiritual websites to learn everything about God, faith, prayer, the nature of spirituality, religion and society.
# Speaking Tree
Speaking Tree is a spiritual and religious website in India for those who need to read spiritual articles and blogs related to spirituality, wellness and lifestyle – this is one of the India's first spiritual social networking websites to get latest spiritual news, spiritual blogs from experts, spiritual videos, healing news and a lot more!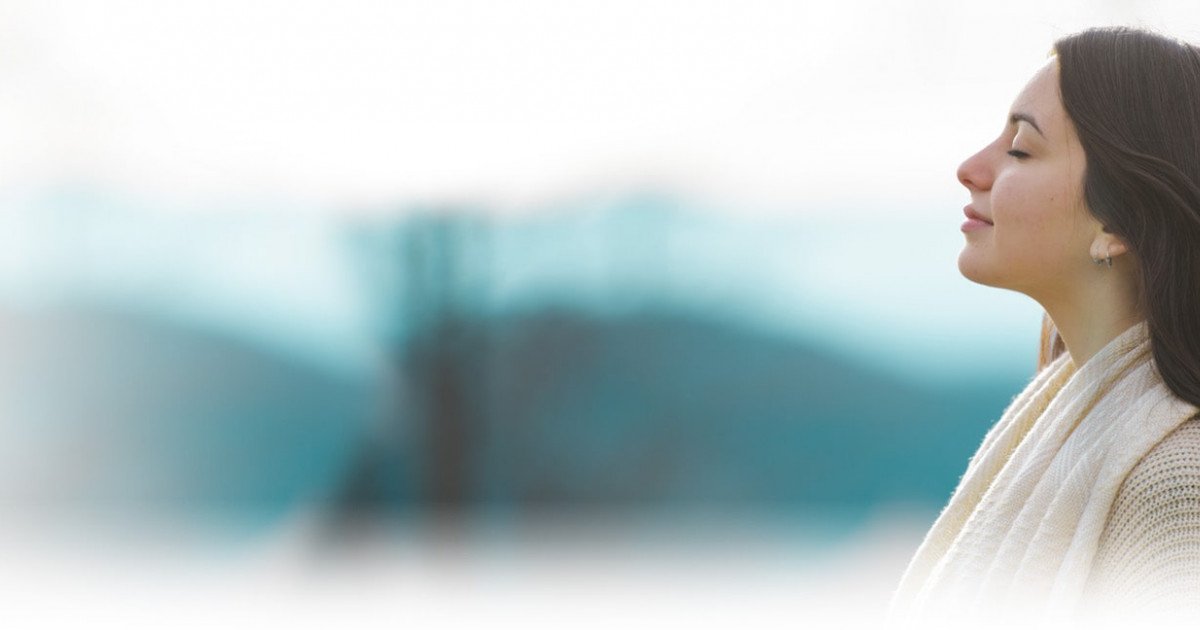 # Art of Living
The Art of Living Foundation is one of the world's top volunteer-based, humanitarian and educational NGOs, founded by Ravi Shankar – who has said to bring yoga, meditation and practical wisdom to millions of people. Here you can learn how to improve your personality, relationships, eliminate stress and much more.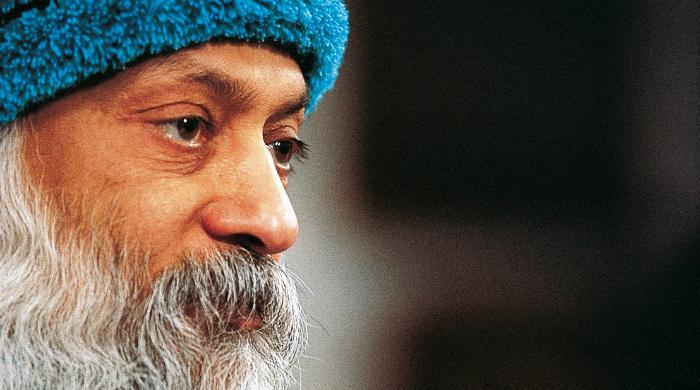 # Osho
The Osho International Foundation (OIF), is managed by an "Inner Circle" set up by Acharya Rajneesh before his death. Operates the Osho International Meditation Resort in Pune. Where you can get an opportunity to experience for yourself the essence of meditation by reading, watching, listening, experiencing, and more.
# Dera Sacha Sauda
Dera Sacha Sauda is another Indian religious group and "non-profit social welfare" organisation, it was established by Mastana Balochistani in 1948. One among famous religious & spiritual places for Spiritual Tourism in India and participates in all welfare activities, if you are interested in doing that as per your terms.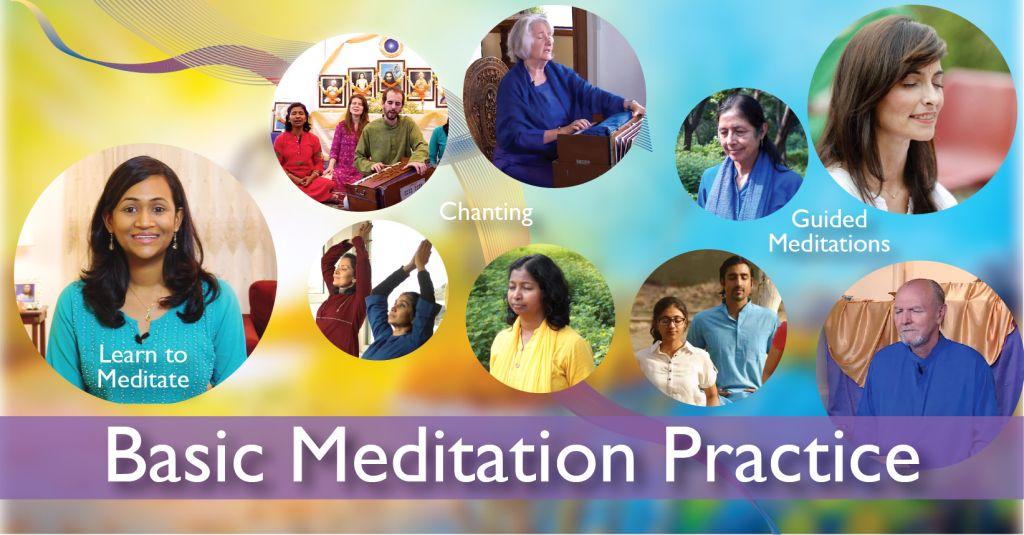 # Ananda India Online
Ananda India Online is another website for meditation, kriya yoga and spiritual living. With it, you can be a part of a spiritual community no matter where you are, and enjoy sharing and interacting with like-minded people and to participate in a variety of special programs and courses offered by Ananda India online.
# Brahma Kumaris
Brahma Kumaris is a place to know your true self with the help of free meditation tips and spirituality guides. Learn meditation for peace, Hope for the world, wisdom for life and the discovery of spirituality as a way of life. It is known for the important role that women play in the movement.
# Sringeri Sharada Peetham
Sringeri Sharada Peetham is the southern Advaita Vedanta Matha or Monastery established by the Adi Shankara. And well-known as the Jagadguru Shankaracharya Sri Sri Bharati Tirtha Mahaswamiji.
# Swami Narayan
The Bochasanwasi Shri Akshar Purushottam Swaminarayan Sanstha (BAPS) is a socio-spiritual organisation with its roots in the Vedas. Offering its philosophy, scriptures, activities, festivals, publications to worldwide network.
# Morari Bapu
Morari Bapu is one of the most renowned exponent of the Ram Charit Manas and has been reciting Ram Kathas for over fifty years throughout the world. He is a popular Hindu kathakaar, who has been giving 9 day-long religious programs.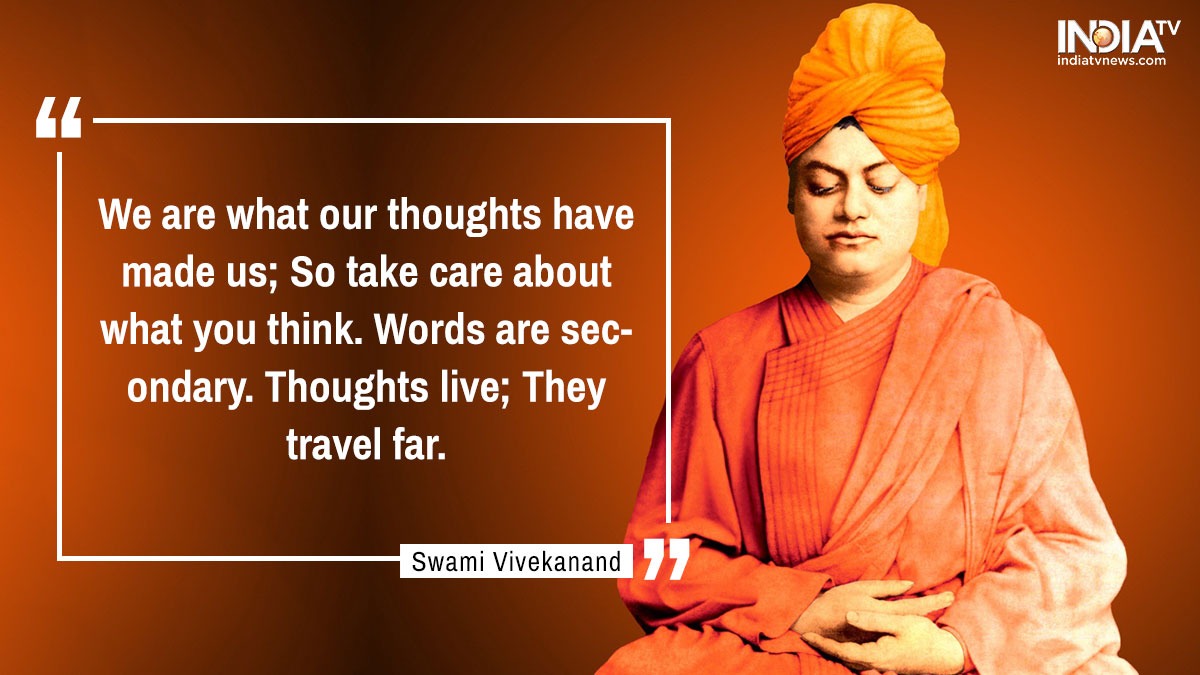 # Swami Vivekananda
The Vivekananda Vedanta Network is an online project supported by the Ramakrishna Vedanta Society, Boston. Their objective is to make Swami Vivekananda's ideas and insights easily accessible online to learn spirituality.
# Swami Krishnananda
Swami Krishnananda website of the respected philosophical writer offering a large resource of free ebooks, articles, audio files and videos on yoga, meditation, scriptures and philosophy. To be spiritually enlighten and religious.
# Astha or Adhyatm
Astha or Adhyatm is another website to learn everything about faith and spirituality, This is one of the India's top Spiritual website about astrology, tantra, mantra, vedic astrology spirituality and meditation, for better living.
# ISHA Foundation
ISHA Foundation is a place for yoga programs-Inner transformation & Personal Growth. Their program components include guided meditations and transmission of the yoga techniques by  9 million volunteers.
# The Divine Life Society
The Divine Life Society is another spiritual organisation and an ashram, founded by Swami Sivananda Saraswati in 1936, at Rishikesh, India. With branches across the world, and headquarters based in Rishikesh, Uttarakhand. They broadcast the knowledge of Yoga, Vedanta, Dharma and, a lot more!
Those are the top most popular spiritual and religious websites in India for those who need to learn everything about Indian religion and Hindu spirituality, for an enchanted life.
What do you think about those amazing spiritual and religious websites in India, let us know via comments below!