Are you seriously looking for remote, work from home (WFH) projects to get started working from your home? Here in this post we have listed some of the top freelance websites for remote, work from home, freelancing jobs online!
Freelancing profession has become incredibly popular in recent years. The freelancing sites make it easy for employers and freelancers to get connected, collaborated and get freelance work done flexibly and securely.
If you are searching for the best freelancing sites on the Internet for creative writers, designers, or coders! Find everything about freelancing with these top websites for freelancers worldwide.
They are the world's most popular freelancing websites for entry level, to intermediate, and expert work from home jobs opportunities from clients and companies hireling remote employees and freelancers.
These standard freelance websites to find work from home have proven to be the best sources for freelancing and freelance jobs outsourcing.
Best Freelancing Sites for Freelancer Remote Jobs Online
Here we have the list of some of the world's top Freelancing sites to find freelance jobs, or for those who're looking for professional freelancers on the Internet.
# Freelancer
The Freelancer is a popular portal to get hired and hire freelance programmers, web developers, web designers, content writers, data entry operators & other professionals which is world's largest freelancers outsourcing marketplace both for employers & job-seekers.
# Elance
The Elance is a leading online staffing platform based in United States, which enables users to hire freelancers or find freelance jobs for them instantly. Job-seekers can leverage their professional network website, and get hired easily.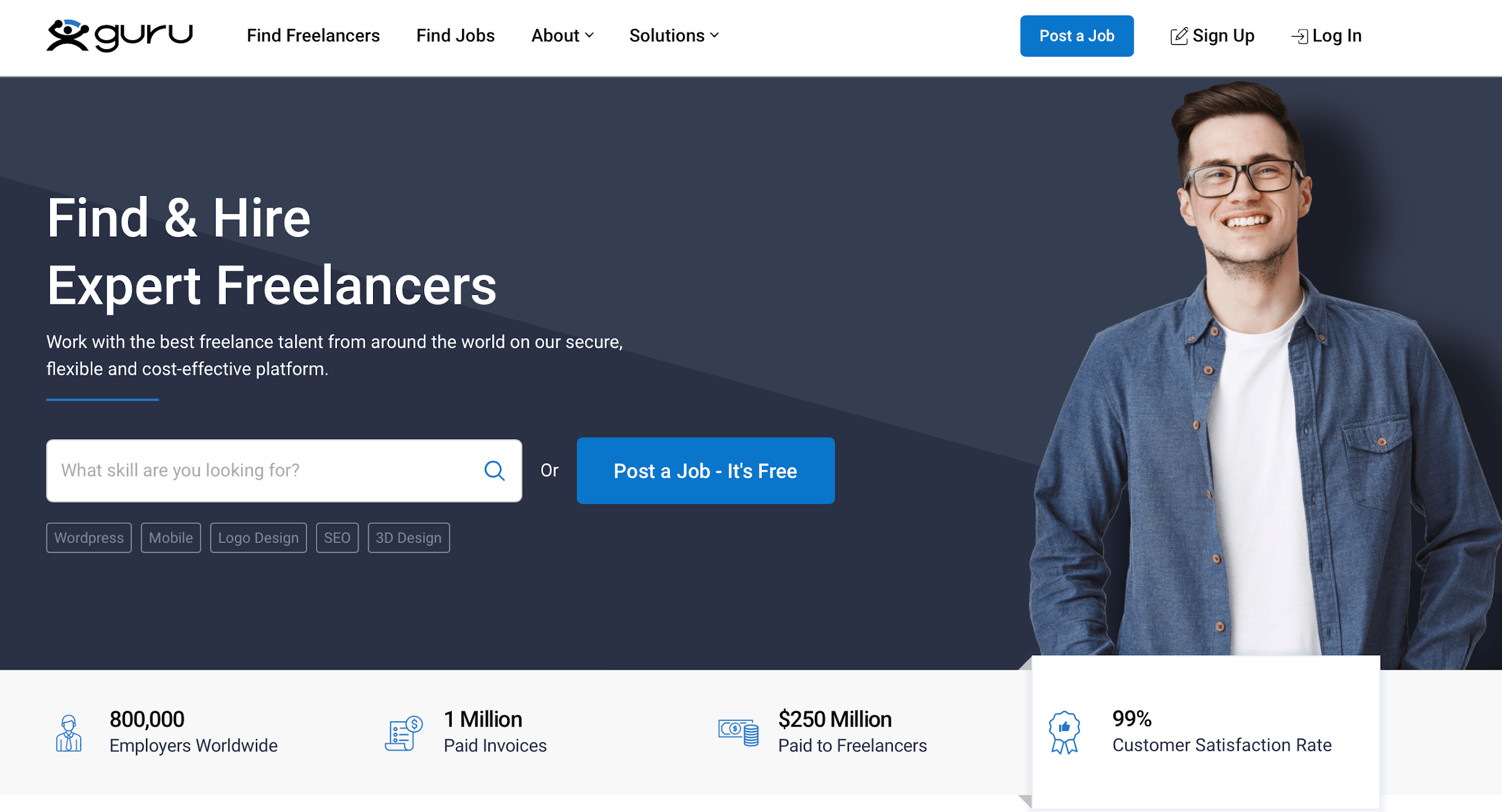 # Guru
The Guru is another leading freelance marketplace, that allows companies to find freelance workers for commissioned work. It enables users to post any job, or search freelance jobs, or find freelancers for web, software, IT, Design, Art, Multimedia and lots more.
# Upwork
The UpWork formerly Elance-oDesk, is a popular online global work platform, that is helping businesses and independent professionals to connect and collaborate remotely. It's great to find freelancers and freelance jobs on the world's largest online freelancers workplace.
# Toptal
The Toptal is another place to hire Freelance talent from the top.  It enables start-ups, small businesses, and large organizations to hire freelancers from a worldwide growing network of top talents. Find quality talent to work part-time, full-time, or hourly – seamlessly integrate.
# Craigslist
The Craigslist is one of the world's most popular local classifieds and forums for jobs, housing, personals, services, local community, and events. It is easy to browse for local freelancing offerings, and search by major cities if you prefer working freelance – remotely from home.
# PeoplePerHour
The PeoplePerHour is another online platform giving small businesses access to thousands of skilled freelancing experts in hundreds of different fields. Focusing on freelancing for web projects – coder, designer, web developer, SEO specialist, app developers and more.
# iFreelance
The iFreelance is another place to find freelance job online. It is an effective and affordable way for talented freelance professionals and businesses to get connected. From artists and graphic designers to web developers and writers, 1000's of freelancers use it to find freelance jobs.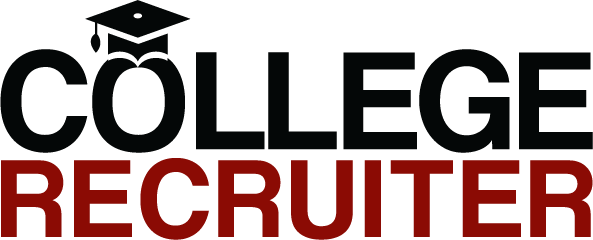 # College Recruiter
The College Recruiter is a site about entry level jobs and internships for students. It is a leading niche job board for college and university students searching for internships, part-time jobs, and seasonal freelancing work and recent graduates hunting for entry-level jobs opportunities.
# Simply Hired
The SimplyHired is basically a popular job search engine to search for job opportunities across world, and browse by job categories, countries, cities, states, employers etc. It has a wider range than most freelance job sites, as the website isn't focused on freelance work only.
# FexJobs
The FlexJobs is another freelancing site where you can find the best remote jobs, work from home jobs online! This is probably one of the top online job search site for hand-screened flexible and remote jobs (work from home jobs) and get resume, coaching and career help.
Those are some of the world's top freelancing websites for remote jobs. For those who are looking for freelance jobs online – from beginner to intermediate and professional freelancers.
These freelancing websites are good for those who are looking for freelancing jobs to work from home, and get remote freelance consulting service online.
Are you a freelancer, do you use any freelancing website to work from home remotely? Please let us know if you have anything to share via comment section below.