For car enthusiasts, lovers and all car geeks, KBB has been offering new and used car price values, and expert car reviews; websites like: AutoNation – has been publishing details on new & used auto dealership, cars, trucks & SUVs; CarMax – a huge catalog to browse used cars and new cars online; or the AutoTrader, Carfax, and CarGurus – are similar sources to find cars for sale, and reviews online.
There are cars related sites based-in India available for the best-selling car brands in India, from the world's top most popular car brands and makers. The popular autos news resources are also there, for all car lovers worldwide.
Some of the leading sites to buy and sell vehicles are listing here, to let everyone find their dream car online, from the top car brands, and marketplaces on the Internet.
World's Best Sites to Buy/ Sell Cars, Automobiles Online:
The world's best and most popular websites for buying and selling cars, automobiles online are mentioned below, to let you explore the biggest autos marketplaces online.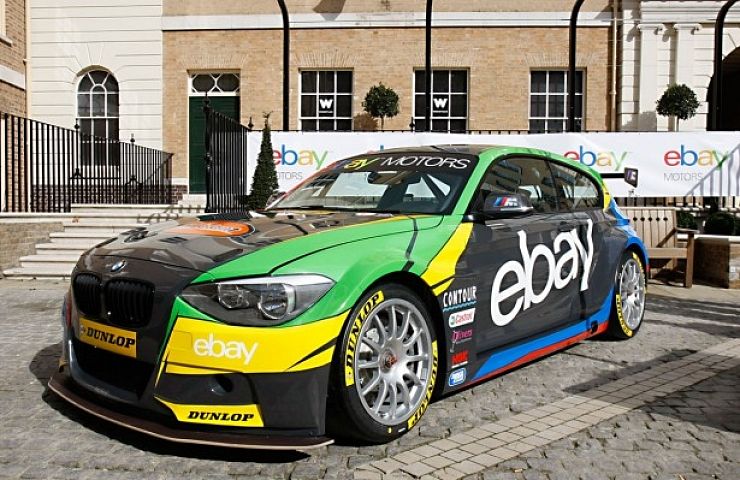 # eBay Motors
The eBay Motors is one of the world's best place to buy and sell motorcar, automotive & motorcycle parts, accessories, wheels & tires with installation. Check out their large selection of new & used cars, from classics, to hot rods, collectors, to exotics, trucks, SUVs, or vans, including motorcycles, boats and other vehicles online.
eBay has an extensive selection of amazing new, used and certified pre-owned cars, vans, and trucks, from Audi, to BMW, from Subaru to Mercedes-Benz, and more. Buy and sell collector cars, parts and accessories on eBay's motors marketplace.
---
# Edmunds
Edmunds is another American website for automotive information and resources. A consumer and auto industry trusted car research, and car buying advisor – they have everything you need to find, and buy your perfect new car or used car at their site. Shop for used cars and new cars in easier way.
Their website a leading place on the Internet to research popular cars, including car prices, incentives and dealer inventory listings, also compare vehicles, get car buying advices, and reviews by the experts.
---
# TrueCar
TrueCar, Inc. is another website for automotive pricing and information for used and new car buyers and sellers. It is paid by dealerships. Buy new and used cars with it, the car price checker and car buying service that connects the network of over 13,000+ certified dealers across the U.S., and around the world.
A place to receive transparent pricing on millions in-stock vehicles. Their members save huge discounts when buying a new car. See what others paid and get real pricing on top cars from the huge network of certified dealers.
---
# AutoTempest
AutoTempest is a handy portal that searches for your ideal car on multiple websites. It is an aggregator site of online classified advertisements, specifically for cars, that searches eBay Motors, AutoTrader (.com), Cars (.com), Auto Trader (Canada), Craigslist, and others.
A place for the best used car search. Easily search all the major used car websites at once! All the used car sites in one search, including the best and most reliable car reviews on the web is available at AutoTempest.
---
# Cars.com
Cars.com is another largest automotive classified website, located in Chicago, Illinois. If you are trying to find a car! It's free car buying site helps you find new and used cars and trucks for sale worldwide. Use their extensive set of filters and sorting options to narrow down your choices to find your perfect car.
Easily research different car models, compare cars, and find the perfect automobiles dealer or private sellers listing. Also, calculate loan payments, find car's value, sell or trade car, get a service estimate, and more here.
---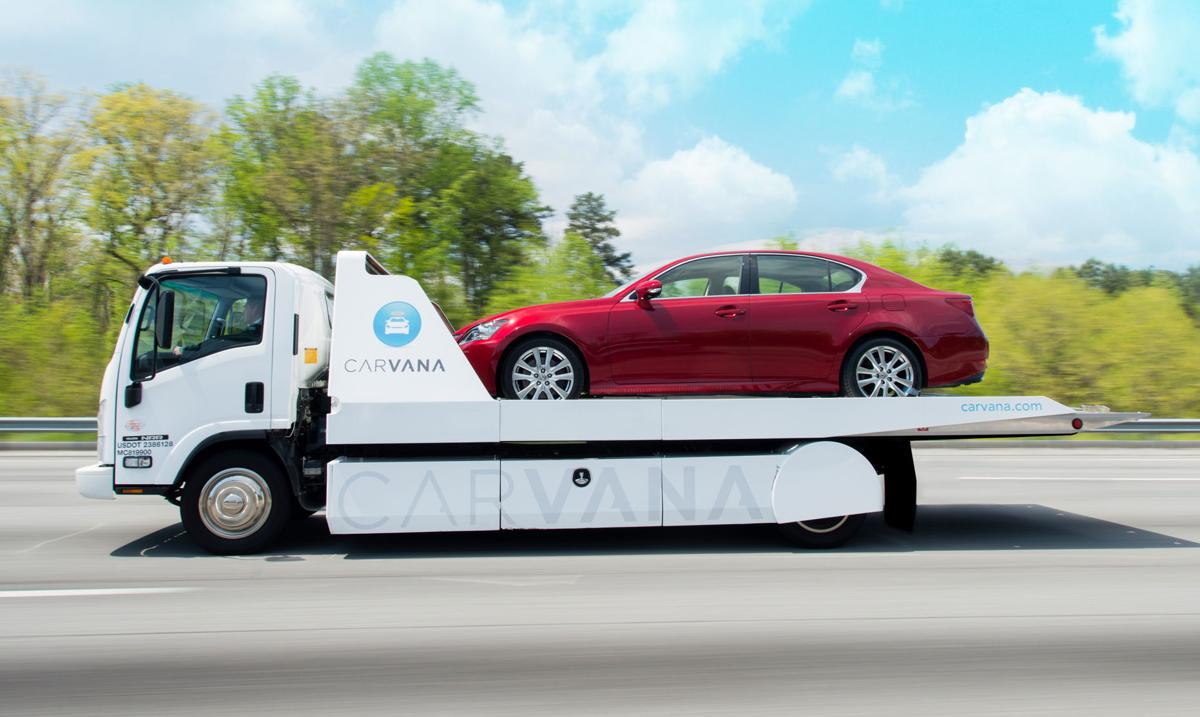 # Carvana
Carvana technology is based-in Arizona, that's an online-only used car dealer, allowing customers to shop, finance, and trade in cars through their website. It offers customers a no-hassle, and pressure-free online car buying experience, with vehicles that are priced well below the average KBB value.
Carvana helps you buy used cars online & skip the dealership, by providing car shoppers a better way to buy a car. Just browse it for used cars online, and also get approved for financing even with bad credit.
---
# AutoTrader
Autotrader.com, Inc. is yest another online marketplace for car shoppers and sellers. Similar to "AutoTempest" it aggregates millions of new, certified second-hand, and used cars from thousands of dealers and private sellers worldwide. A place to find top car brands for sale, and car reviews online.
Discover used cars and new cars for sale from the millions of cars. At this website, finding your next new car or used car and the car reviews and information you're looking for, is just easy!
---
# Vroom
Vroom.com is another American-based e-commerce brand, that allows users to buy, sell and finance used cars via the Internet. Discover what it is all about, buy or sell a car online from anywhere in the United States. This is the story of their leadership team and core values, for online car buying at Vroom.
They offer popular brands of certified used cars for sale, no haggle car buying, full warranties, and free shipping, a leading place to buy, sell or trade-in used vehicles online, anywhere in the United States.
---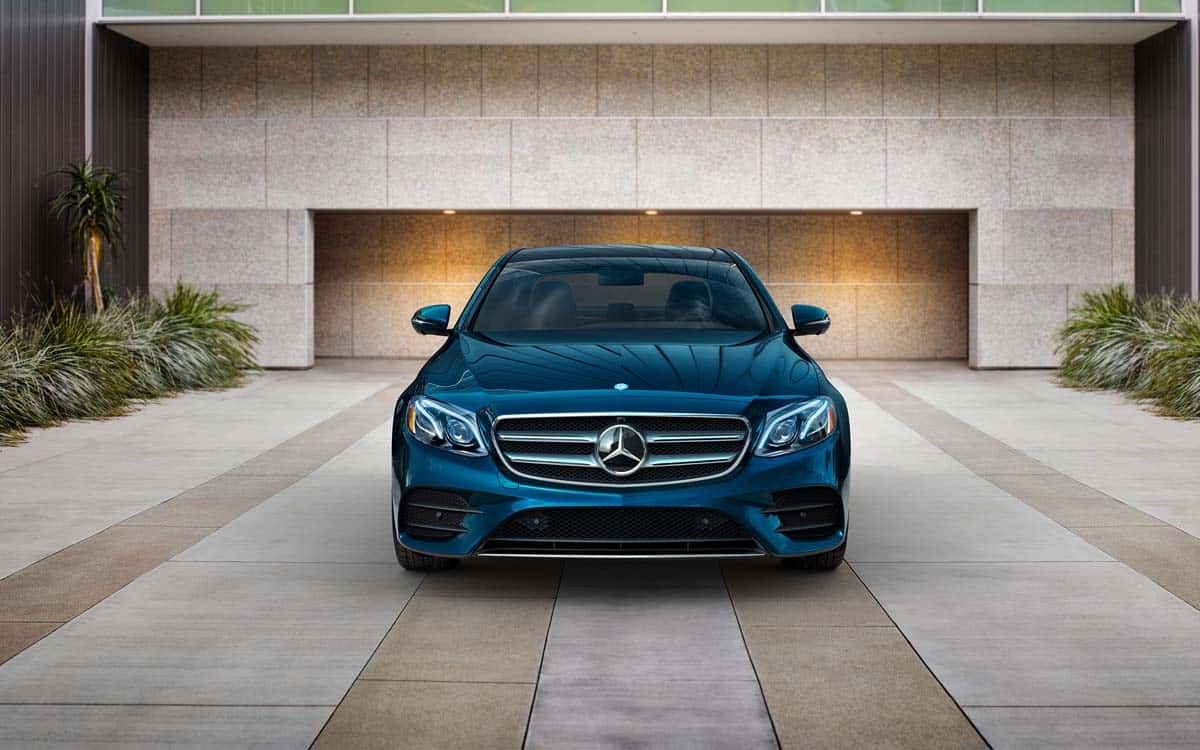 # Autobytel
Autobytel, or the AutoWeb, Inc. is another automotive related website based in California, it was founded in 1995, since that, they are lifetime automotive advisor. It's used car program featuring performance-based marketing, allows dealers to list their entire used car inventory on it's network.
Autobytel is a place to find new car prices, used cars for sale, and prices of popular car brands, from hundreds of thousands of cars for sale. Check out their new car buying guide with car reviews, pictures, and videos.
---
# CarMax
CarMax is another, one of the United States' largest used-car retailer and a Fortune 500 brand. The first store was opened in 1993. As of now, it has presence at hundreds of locations. Search used cars, research vehicle models and compare cars with the top used car retailer in the USA.
Shop from their nationwide inventory of 40,000+ popular cars, SUVs and trucks. Find the right car or truck for you. Find and compare used cars from makes and models such as BMW, Ford, Honda, and more.
---
# CarSoup
CarSoup is another website for new & used cars for sale, along-with photos, and reviews online. It features an easy way to buy a new or sell your old car. Thousands of new and used cars for sale available on the site, along-with car reviews, tips for buyers & sellers, local dealers, and loan options.
CarSoup's site makes car shopping easy and fun! Easily browse, zoom, and swipe through beautiful full-screen photos of millions of new and used cars. And contact sellers directly from the website.
---
# CarGurus
CarGurus is a popular Cambridge, Massachusetts-based automotive research, and car shopping website, that assists customers in comparing local listings for used and new cars, and way to contacting sellers. Find the best car deals near you with one quick search, before you negotiate.
At this website, find the best used car deals, including unbiased car reviews, and over a millions of opinions, along-with photos, and videos from real people, and car enthusiast online.
---
# Bring a Trailer
Bring a Trailer, or (BaT) is a classic site on the Internet to the best vintage and classic cars for sale online. Bring a Trailer Auctions is the best place to buy and sell vintage and classic vehicles, like: Porsche, BMW, Ferrari, Land Rover, and more.
BaT is probably the best way to buy and sell the best cars of all time, website featuring vintage cars currently available for sale from the American, German, Italian, or Japanese automobiles.
---
# Autolist
Autolist features a huge car search platform, if you are looking for the best site to find a used car online! Here you can browse millions of used car deals everyday with their free search engine, to find your dream car now by searching hundreds of used cars portals in one easy search.
Search multiple used car sites and car dealer websites in one place. From sports cars to SUVs, it has the largest selection of used cars in any site! Plus, lots more around vehicles worldwide.
---
# CarsDirect
CarsDirect is another American online automotive research website and car buying service provider based in California, allowing consumers to research, price, purchase, insure and finance vehicles online. The website also provides lead generation and referral services to auto dealers.
CarsDirect, is there to search for new cars & used cars, or research cars and trucks by make and models, sell used car, and get help with automobile financing options.
---
# Hemmings
Hemmings Motor News is a popular monthly magazine serving to traders and collectors of antique, vintage classics, and exotic sports cars. It is the largest and oldest publication of its type in the USA, with sales of millions of copies per month, also known for its large classified ad sections.
Hemmings Auto Classifieds features thousands of classic cars for sale online. Get all things car and auto including automotive news, auto classified ads, car collection, and auction calendars.
---
# NADAguides
NADAguides is a amazing website to research the latest new car prices, deals, used car values, specifications and lots more around cars. It is said to be a leader in accurate vehicle pricing and vehicle information worldwide.
Here, explore new and used cars, motorcycles, RVs, boats, classic cars and manufactured home values, prices, tools & information, and much more.
---
# Kelley Blue Book
Kelley Blue Book (KBB) is another American-based vehicle valuation and automotive research brand, that is recognized by both consumers and the automotive industry. Owned by the Cox Automotive, a subsidiary of Cox Enterprises.
Here, users check car prices and values when buying and selling new or used vehicles, including expert reviews and ratings, explore latest car news, and more.
---
# Carmudi
Carmudi is also an online car classifieds, that focuses on emerging automobile markets, a part of Rocket Internet, and it was launched in 2013. At this fastest growing car classifieds – find the best vehicle offers within your country. Look for cars, motorcycles or commercial vehicles, just a click away!
---
# Instamotor
Instamotor is another leading portal to find the used cars for sale with free car history report. Use this website to find the best used cars for sale near you, one of the most trusted used car marketplace for local car buyers and sellers worldwide. Lets easily buy, finance or sell a used car all from one place.
---
# Alternative Car Marketplaces
Besides, other automobile markets available as-well, like: Car Export America – to buy American cars online, over 50000+ car brands are available for export worldwide; or Auction Export – for export, import & car shipping from USA; or Auto World Japan – offering used cars, vehicles, buses, trucks, equipments, and machineries etc.
The alternatives like: AutoTrader UK – to find new & used cars for sale; CarSales – the Australians car portal; or CarTrade, CarWale or CarDekho – to buy used cars, new cars, sell cars, or compare car prices in India; and Alibaba – for new cars, new cars suppliers and manufacturers, also available online.
---
Final Thought!
A variety of other car related websites and blogs available on the Internet these days, for worldwide car lovers to explore about the latest cars, motorcars, and everything trending auto-market toady.
But, the automobile marketplaces mentioned in this post, are probably the most popular places to buy or sell cars, vehicles online. That you might love to try!
What do you think about those popular websites to buy and sell automobiles, cars online? If you have anything to add to this, let me know via comment section below!