Are you thinking about what is the best alternative to LinkedIn? Or searching for some new professional networking sites other than LinkedIn? If yes, then here we have listed some of the world's largest professional networking websites you must know about and try in 2021.
LinkedIn is one of the world's largest social media sites for professional networking, where people and businesses come to manage their professional identity, build and engage with their professional network, and get access to knowledge, insights and opportunities online.
LinkedIn is, no doubt, one of the best places for professionals to keep in touch with people they know, share their ideas, and build their career. But, what about other alternatives?
Explore these top LinkedIn-like alternative professional networking platforms to connect to professionals around the world to be more productive and successful in your endeavours.
The Best LinkedIn Alternative Professional Networking Sites
Here are the best professional social media platforms like LinkedIn, for networking and relationships with like-minded people, startups, and businesses from all over the world.
# Xing
Xing is one of the top LinkedIn competitors, a professional networking platform, and one of the largest online business networks in Germany, Austria, and Switzerland with 17+ million professional members.
XING has become a popular platform, where professionals from all kinds of different industries can meet up, find jobs, search colleagues, discover new assignments, cooperation partners, and experts from every industry.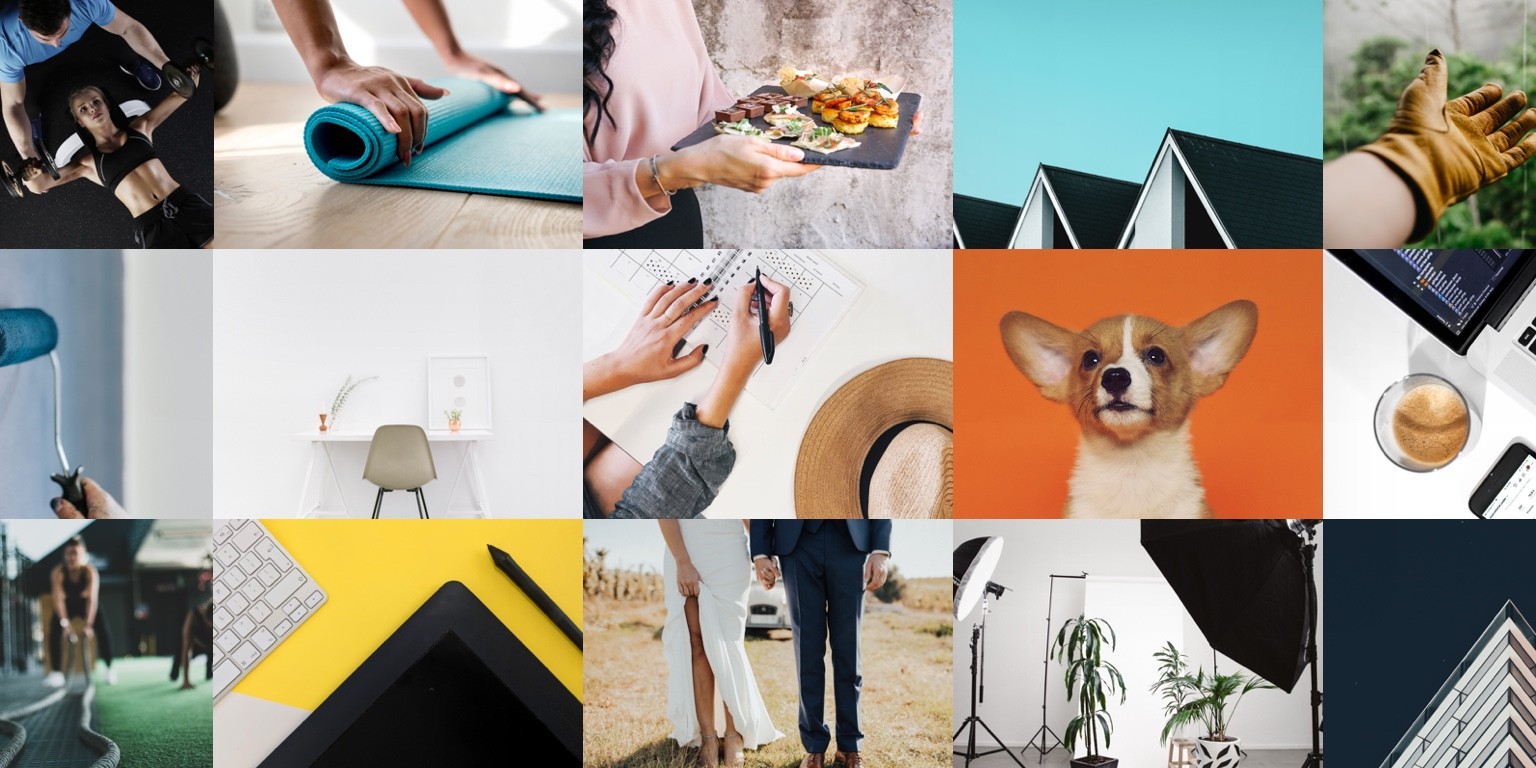 # Bark
Bark is a leading professional services marketplace with over 5 million customers in more than 8 countries around the world. They are passionate about helping people find what they need and helping the businesses and experts that provide these services succeed.
Bark was founded by successful serial entrepreneurs Andrew Michael and Kai Feller with a vision to make finding professionals to get any job done easier and more efficient.
# Gust
Gust is a place to start, grow, and fund your venture. It's online tools to help entrepreneurs start, run, and fundraise for startups, provide deal flow and relationship management for investors. As a community of entrepreneurs and early-stage investors from 192 countries.
It pioneered the equity funding collaboration industry and is the official platform of the world's leading angel investor federations and venture accelerators.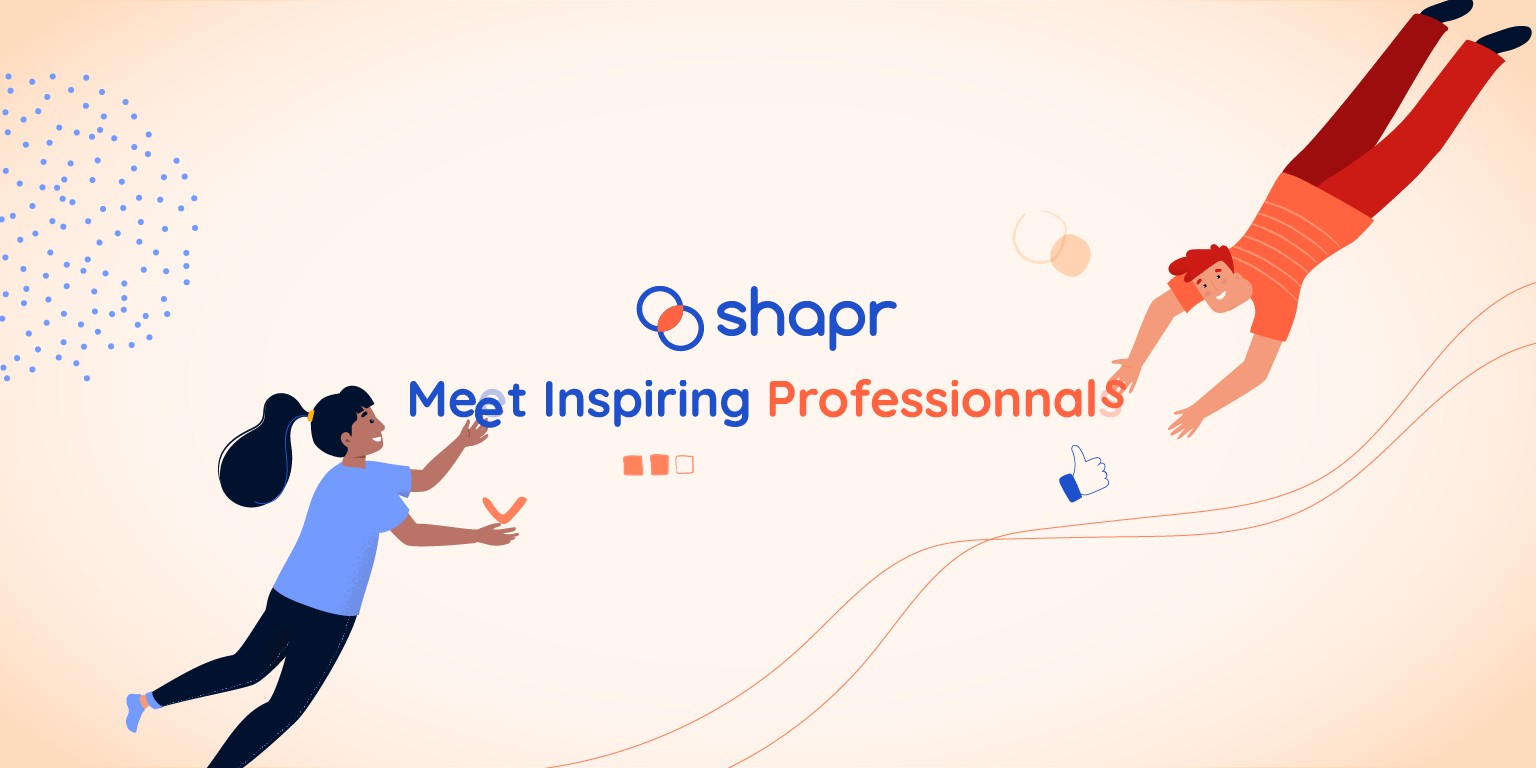 # Shapr
Shapr is a professional networking platform like LinkedIn, that provides a personalised, mindful way of professional networking. Shapr uses an algorithm to suggest professionals with matching interests and similar professional goals.
Shapr has been providing a whole ecosystem to help entrepreneurs in their day-to-day missions such as hiring, networking, finding advisers, funding a business, and meeting inspiring, like-minded people.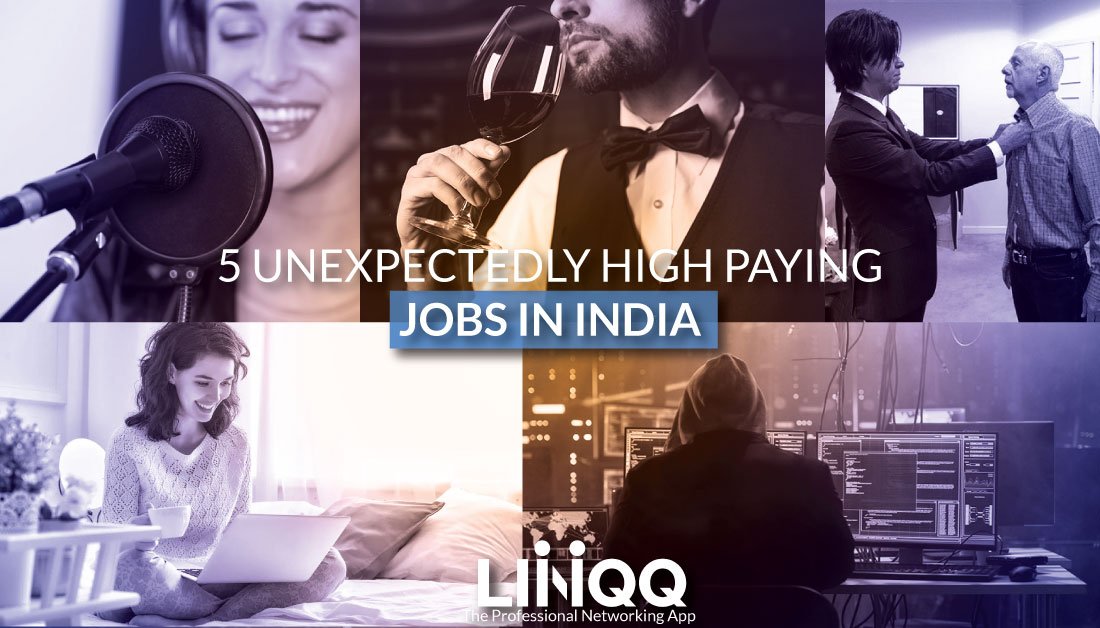 # LINQQ
LINQQ professional networking platform, helps users build meaningful professional relationships with like-minded people from all over the world. It bridges the gap between professionals, freelancers, businesses and startups to make a one-stop shop for all business networking opportunities.
It brings together all pros on one platform where they can network, connect, collaborate, and discuss with each other in a comprehensive way.
# Viadeo
Viadeo is another LinkedIn alternative professional social networking platform whose members include business owners, entrepreneurs and managers. Viadeo is popular in France and also has a job board page good for both job seekers and recruiters in France.
Users can call professionals, read and reply to messages, edit their profile, follow companies that interest them and search and view millions of professional profiles.
# Ryze.com
Ryze.com is another social networking platform for professionals that has been designed to connect business professionals, particularly new entrepreneurs. Ryze claims to have over 5 millions of members in 200 countries, with over 1,000 external organisations hosting sub-networks on the platform.
Ryze has been helping people make connections and grow their professional networks. It claims to be the original social network for business.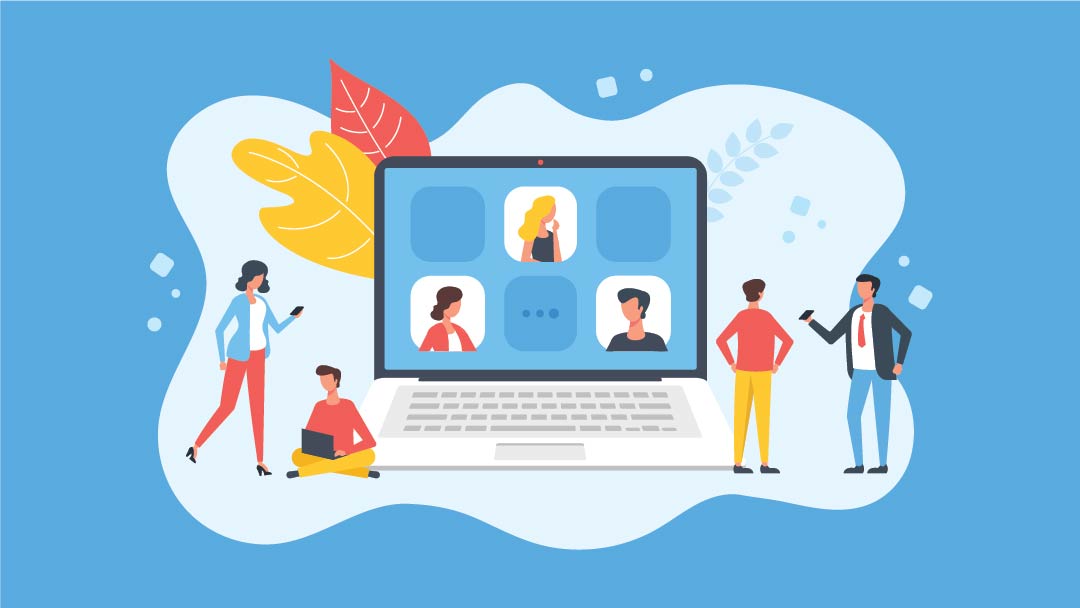 # Meetup
Meetup is an innovative platform that has been used by professionals to organise their online groups to host in-person and virtual events for people with similar interests.
Using Meetup, as a professional you can find groups that host online or in person events and meet professional people and business managers in your local community who share your interests.
It can also be used to organise offline and in-person meetings in your area.
# Jobcase
Jobcase is a  job marketplace and professional social networking platform, which is very helpful for those who are looking for another place to search for jobs similar to LinkedIn. Their mission is to serve users who were overlooked by traditional job websites.
They have a place for those who need to manage all work-related things and benefit from the wisdom, experience, and connections with 100+ million other professional users.
# Goodwall
Goodwall is a professional development networking platform besides LinkedIn, that has been primarily created for students, entrepreneurs, and young professionals to allow them to connect over shared interests, present themselves to universities and employers, and discover great opportunities from scholarships to jobs.
Goodwall's student social media & community app is great for students and professionals to get connected online.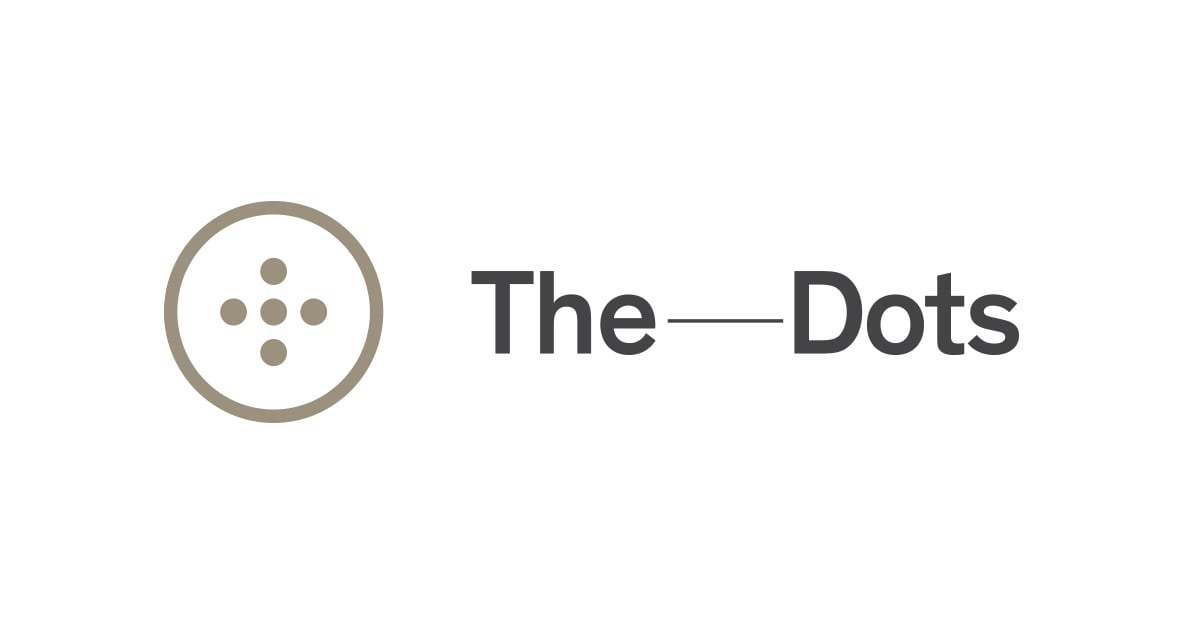 # The Dots
The Dots is a professional network for people who don't wear suits to work, that enables users to find their dream job or client, upskill at virtual events, get advice & find collaborators, and get hired by top companies in the world.
If you have been looking for an alternative platform like LinkedIn, then you can use The Dots, to be discovered by world-leading companies, because thousands of companies use The Dots to hire & discover talent.
# InternIn
InternIn is another startup platform that provides hiring-related services and shortlisted resumes for employers as well as a community for corporations to publish their opportunities on InternIn platform.
Along with that for students, it provides tools like internships opportunities, job opportunities for freshers, live projects updates, certification updates, and mentoring for B-school students to get connected with the professionals.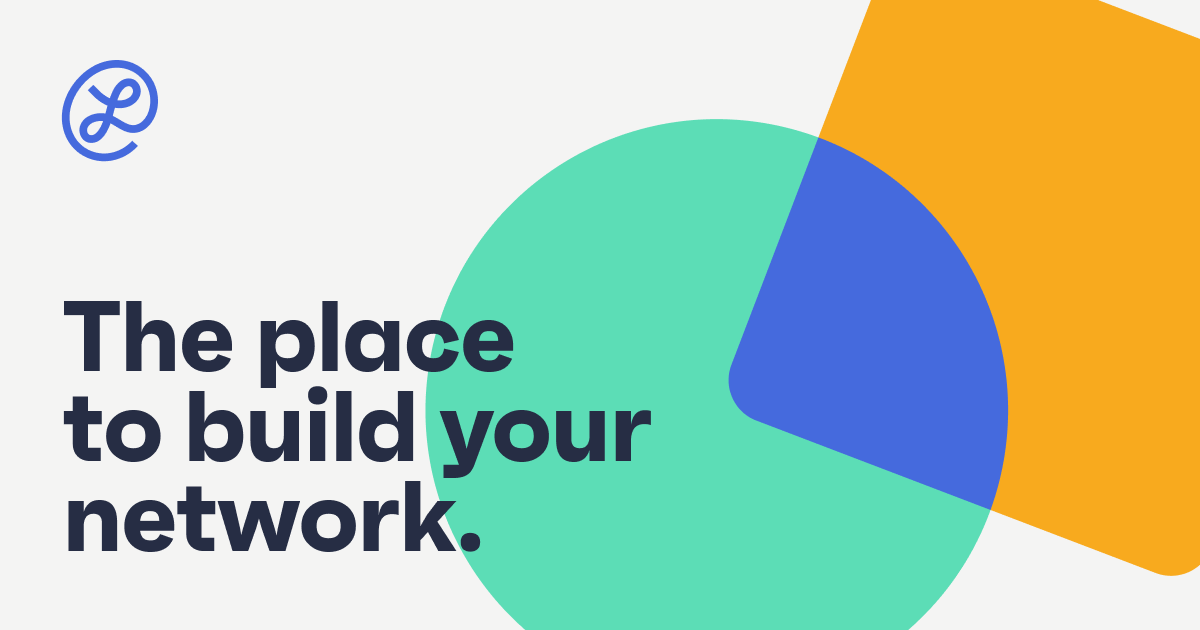 # LunchClub
Lunchclub is another new social networking platform that has been designed to use artificial intelligence and machine learning to connect users with common interests and objectives. It operates remote-first, and lacks an official physical headquarters.
LunchClub can be accessed through a mobile app or a web browser, that helps entrepreneurs seek out investors, startup founders find co-founders and make professional relationships.
# AngelList
AngelList is one of the popular professional networking platforms that allows startups to raise money from angel investors free of charge. It provides a platform for startups and investors to start or invest in venture capital funds and syndicates.
If you have been thinking about setting up your own startup business, then you must join this leading platform to connect with the venture capitalists and angel investors funding startups.
# ResearchGate
ResearchGate is one of the top professional networking sites for scientists and researchers to share their papers, ask and answer questions, and find collaborators from all over the world.
If you have been thinking about which social media site is best for professional networking in the field of research, then ResearchGate can give you access to millions of publications and connect with millions of researchers to gain visibility, and collaborate.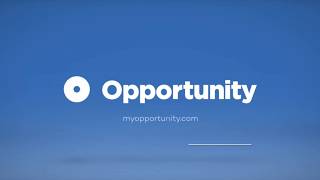 # Opportunity
Opportunity is another great networking community for job seekers and business professionals that gives access to a world of opportunities, connections & relationships. Their platform enables members to connect quickly with sales leads, or hiring managers, job candidates and more.
You can try it, if you're looking for alternatives to LinkedIn, to expand your network and discover hidden opportunities or establish new business relationships.
# Reddit Groups
Reddit is one of the best places with the largest group of forums in which registered members can talk about almost anything we can ever imagine, from technology, to culture, to news, or politics, and so much more.
It hosts a number of networks for professionals, and if you want to connect to any professional network you can search in "SubReddit" and you'll find many useful networks for startup businesses, and professionals from around the world.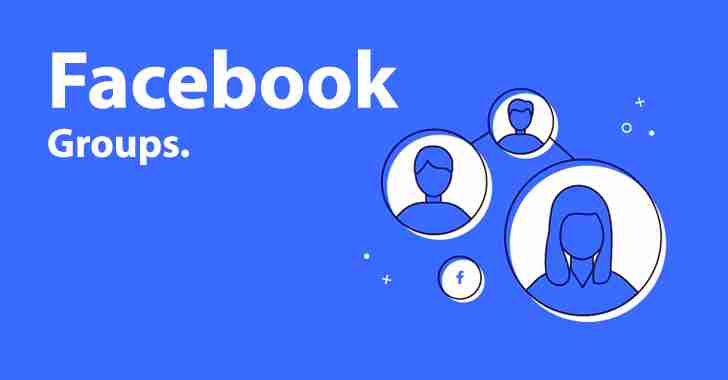 # Facebook Groups
Facebook is one of the alternative social media platforms that is mostly used for sharing and connecting with our friends, family, and people we appreciate. There are hundreds of thousands of Facebook Groups, already available for everything, even we can find a lot of groups about the professional networking industry.
You can use Facebook instead of LinkedIn, to explore some business networking groups, to connect with pros from all over the world.
Conclusion!
Those were the top professional networking sites like LinkedIn, they are the most popular social media for professional networking with like-minded people and business networks across the world.
If you have been looking for LinkedIn-like platforms, then those are the best alternatives you can try for networking with professionals.
Now, you can let us know, if any of your favorite business networking services are missing, in this list of social media for professional networking on the Internet, via comments.