Really, want to ditch Twitter? Here are the best free alternatives to Twitter microblogging platform, where you can post multimedia and other content to a short-form blog, as well as publish long-form articles, including links, pictures, videos, and more similar to Twitter.
If you are thinking about another platform like Twitter, than here we have covered the best alternatives to Twitter, the most popular microblogging websites to help you get another place for you where you can share what you love!
The Best Twitter Alternative Microblogging Platforms in 2021
Below explore, these great Twitter alternative microblogging platforms on the internet to share your short-form posts, photos, videos, or engage with friends and stay connected.
# GNU Social
GNU social is one of the free and open source, most popular microblogging platforms for public and private communications. It helps people in communities, companies and groups to exchange their short status updates like Twitter, do polls, announce events, share videos, and everything they love to share with the world. It is one of the federated social networking platforms, that you can install on your own server similar to Twitter.
# Diaspora
Diaspora is another Twitter alternative microblogging platform, that gives you an online social world where you are in control. It's based on three key philosophies: decentralization, freedom, and privacy. It allows you to share with just those people you want to share. You can be as public or as private as you like. Using this platform, you're in control to share funny photos with the whole world, or deep secrets just with your closest friends.
# Facebook
Facebook is really huge, this social media platform enables us to keep up with friends, share photos and updates, engage with friends and pages we like, and stay connected to groups and communities we have joined. Its "What's on your mind" section gives us ability to write our short-form micro posts and share with the world, which makes it one of the fastest and easiest ways for users to start microblogging on Facebook social media.
# Loforo
Loforo is a popular, free blog hosting platform, that enables you to create a blog easily using its ultimate blogging tools and get access to unlimited posts, photos and videos upload. Using this microblogging site you can post text, photo, and video in seconds, explore interesting content others have posted. Choose the level of privacy for a blog, create a group blog to have multiple people post about a topic, and so much more!
# Micro.Blog
Micro.Blog is another microblogging and social networking platform like Twitter, created by Manton Reece, which supports the Webmention and Micropub standards. It's versatile platform to fit your blogging needs: short or full-length posts, photos, podcasts, and videos etc. It offers a safe network of independent micro-bloggers, with replies, conversations, and timelines to follow friends, backed by strong community guidelines that are enforced.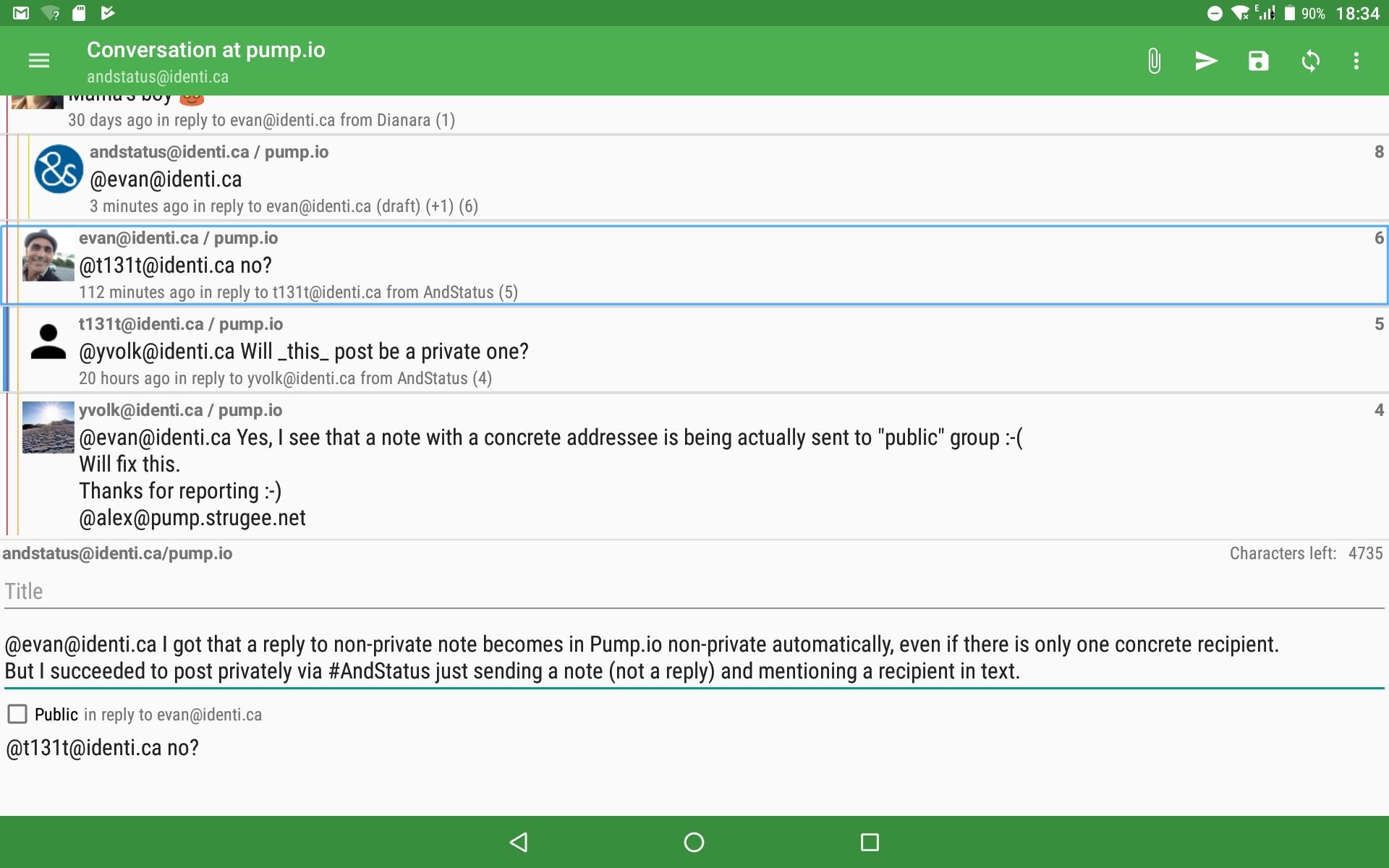 # Identi.ca
Identi.ca is another free and open-source social networking and microblogging platform based on the pump.io software, which uses the Activity Streams protocol. A decentralized/ federated social networking platform, composed by many servers, where as a user you can choose where to sign up for an account, and communicate. You can follow people, post notes, images and other media, and like, share or reply to other people's posts.
# Yammer
Yammer is an enterprise social networking and microblogging platform that has been used for private communication within organisations. But, access to a Yammer network is determined by a user's domain, so that only individuals with approved email addresses may join their respective networks. It offers collaboration tools to help you connect and engage with the network to start conversation, share knowledge, and build communities.
# Mastodon
Mastodon is another open source decentralized social media network and microblogging platform similar to Twitter, that is designed by the people for the people, where you can join the federation and take back control of your social media without censorship! You can follow friends and discover new ones from over 4.4M users. You can publish anything you want: links, pictures, text, video, all on a platform that is community-owned and ad-free.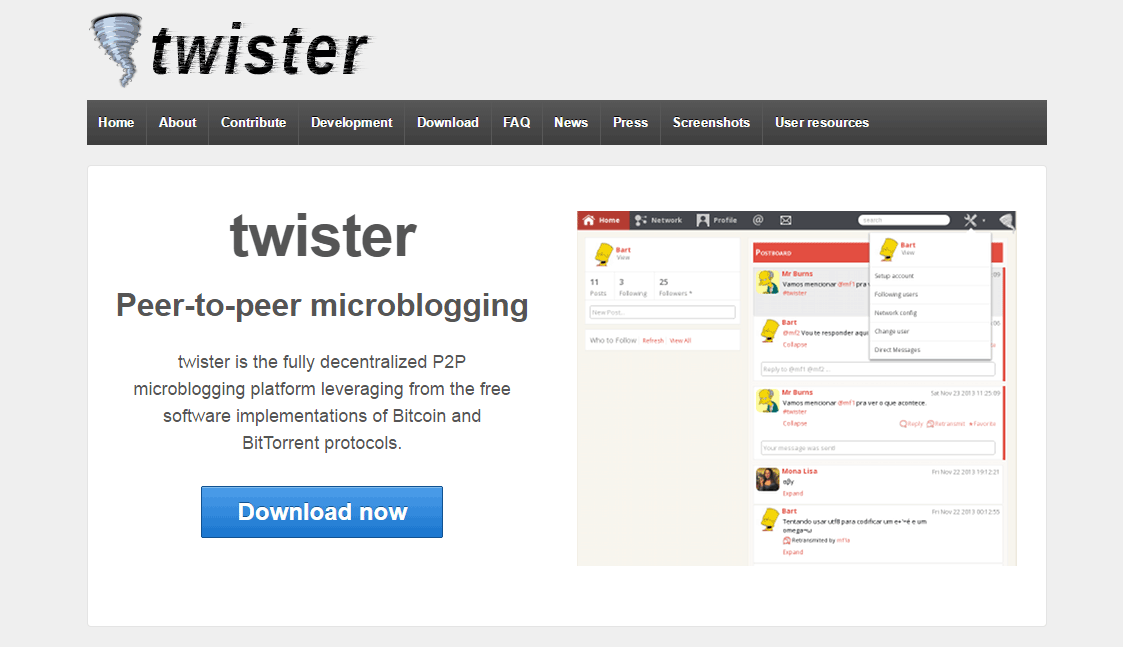 # Twister
Twister is one of the leading, free platform for experimental peer-to-peer microblogging services, which is completely decentralized, that means that no one is able to shut it down, as there is no single point to attack. It uses an end-to-end encryption that safeguards communications. It is a Twitter-like microblogging platform, utilises the same blockchain protocol as Bitcoin, and the file exchange system as BitTorrent, based on P2P technologies.
# Tumblr
Tumblr is a free microblogging platform and social networking site, that can be used for posting multimedia and other content to a short-form blog, as well as long-form articles, including links, pics, videos, and more. A place for micro-bloggers to express themselves, discover themselves, and bond over the stuff they appreciate. It's where their interests connect them with their people, and form an effervescent pocket of pure internet culture.
# Peeks Social
Peeks Social is one of the video streaming and monetisation platforms, that allows both users and advertisers to monetise global audiences. If you already use Twitter for making videos, than Peeks Social might be a better alternative for you. Because, it enables you to connect with users all over the world in real time, and allows for authentic and meaningful interactions to take place. On Peeks Social content is rated for age-appropriateness.
# Aether
Aether is one of the many new platforms in the decentralized social media ecosystem. It is a decentralized, peer-to-peer version of Reddit, that can be used similar to Twitter micro-blogging platform. Aether is currently available for Windows, Mac and Linux operating systems. This peer-to-peer network of independent, self-moderated communities, allows users to post multimedia and other content to a short-form blog.
# Amino
Amino offers the social network of communities, that lets you explore, discover, and obsess over the things you are into and appreciate. You can use Amino as Twitter alternative app to explore your interests, tell your story and find your people. You can download Amino App for Android or iOS, to explore great contents published in communities or chats and enjoy it on your Android smartphones, iPhone, iPad, and other devices.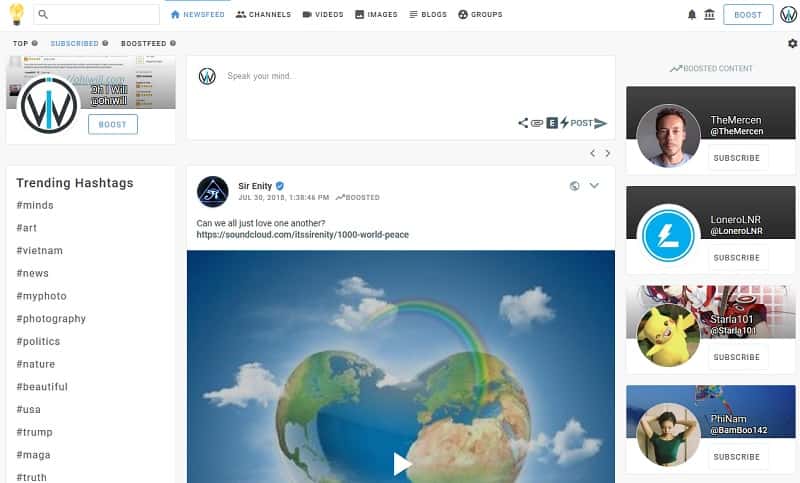 # Minds
Minds is another alternative social network beside Twitter, that is based on Blockchain technology. On Minds, users can submit their contents to earn a share of money or cryptocurrency for using Minds, and tokens can be used to boost their published posts or can also be used to crowdfund other users. Minds has been described as more privacy-focused than mainstream social medias like Facebook, Twitter, Instagram, and more!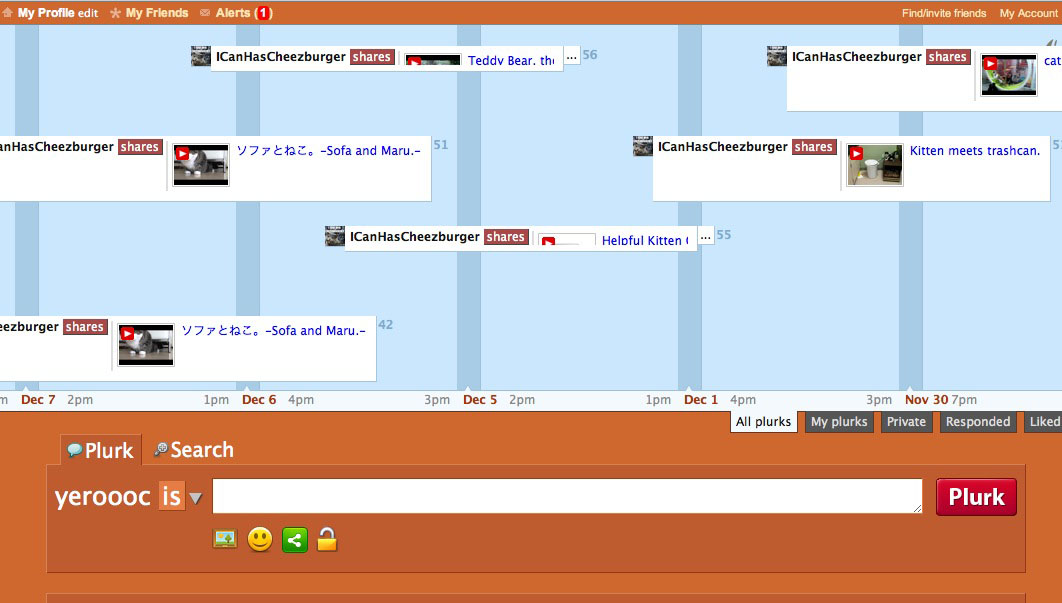 # Plurk
Plurk is a popular, free social networking and microblogging platform that allows users to send updates through short messages or links, which can be up to 360 text characters in length. It is a social network for weirdos – the cool, uncompromising and loving community for misfits. This free social networking and micro-blogging site, and allows users to send updates, known as "Plurks" through short messages or links, or any multimedia content.
# Koo
Koo is a popular Twitter alternative app in India, and micro-blogging platform in India, that enables Indians to express themselves in Indian languages. On Koo app, users can express themselves using audio, video or short-form text posts. If you want to speak to Indians, Koo would be a great place where you would get an opportunity to connect to users from India, sharing their thoughts in the form of text, audio, video, and multimedia contents.
# SocialX
SocialX is last in our list of Twitter alternatives, it is a community-driven social media, that allows users to publish posts, images, and videos. SocialX has many similarities to popular social media platforms such as Facebook and Instagram, but there is one difference: it's a decentralised blockchain platform, where everyone can earn free cryptocurrency in SOCX token rewards, and take your social media experience to the next new level.
Conclusion!
Those were the top alternatives to Twitter, the microblogging platforms you might love to use beside Twitter to post multimedia and other content to a short-form blog, including links, audios and videos. If you want to ditch Twitter, than those microblogging apps are perhaps great alternatives out there on the Internet.
Now, you let us know, if any of your favourite microblogging service, that you use other than Twitter is missing, in this list of Twitter alternative websites, via comments below!