Searching for the app good for secret chat? Or looking for the best app for chatting for free? here we have got the list of the most popular messaging apps for you to find on the app stores!
Some of the best and most popular messaging apps for Android and iOS powered devices. These messenger apps are probably the best, most downloaded and rated by users from around the world.
Check here the list of only the most secure messaging & chatting apps, supporting text, photos and videos, these messenger apps are developed, so that you can communicate instantly, effectively and freely..
Top Chat & Messaging Apps for Android, iPhone, & iPad Devices
Some of the most downloaded, rated and actively used chat & messenger applications for Android, iPhone, iPad and other iOS device.
1. WhatsApp Messenger App: This messenger is probably one of the best and most rated text, voice and video messaging app. WhatsApp messaging app is available for Android and iOS and it works with phone number, just like SMS, and integrates seamlessly with phone's existing address book.
2. Messenger App: The messaging app by Facebook is free messenger for instantly reaching the people in your life. The Facebook messenger app is just like texting, but you don't have to pay for every message. as it works with your data plans. Message Facebook friends, family, and the people in your phone book easily.
3. Viber App: With this messaging app, everyone in the world can easily connect. More than millions of users sending messages and making quality phone and video calls for free. Create group messages, share photos, video, stickers, links and much more. It syncs with your contact list automatically.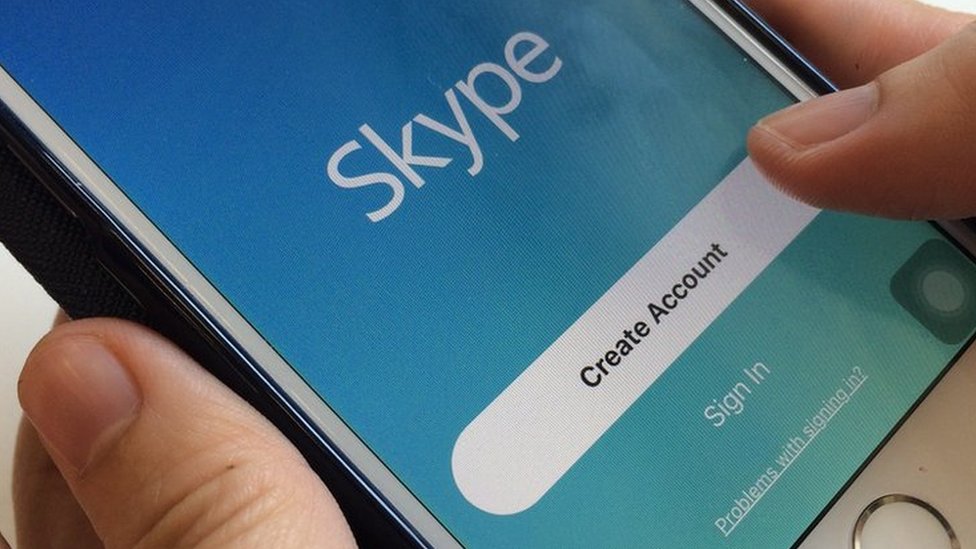 4. Skype App: This is another popular messaging app, to say hello to friends and family with an instant message, voice or video calls. Millions of people already using Skype app. Say in touch with the people who matters most and find all your friends and family in an instant with this messenger app.
5. BBM App: The BlackBerry Messenger (BBM) app keeps control of who can send messages at all times. This messaging app is available for both Android and iOS. It has unique features to protect privacy and keep in control. BBM app has got all those features required in a modern messenger app.
6. Line App: This messenger app is made to bring you closer to your family, friends, and loved ones, freely. With this app express yourself in ways that never thought possible, with voice and video calls, messages, and a variety of exciting stickers. Best app for free voice and video calls using PCs or smartphones.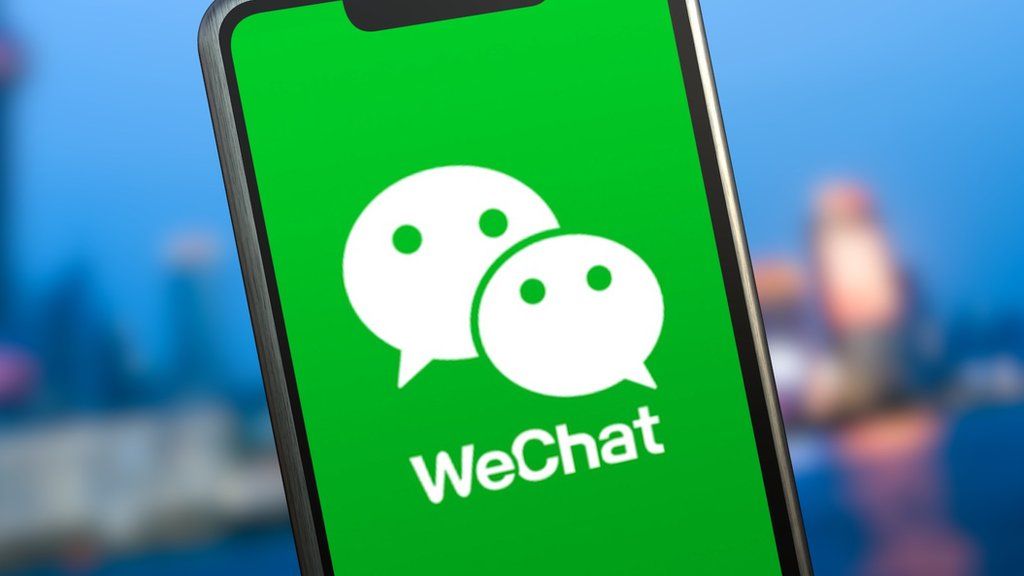 7. WeChat App: This is another free messaging & calling app that allows you to easily connect with family and friends across countries. This is all-in-one messenger app for free text, voice and video calls, sharing moments, photo and games. This certified messaging app is for all your communication needs.
8. Go SMS Pro App: The new SMS has been redesigned from start to finish, bringing you a brand new looking and intelligent mobile experience! The brand new messaging app is simple, intuitive, personalising and fun! We are committed to making GO SMS Pro faster, safer and tons of great features – messaging has never been so fun and efficient!
9. imo App: With this another leading app, message and video chat with your friends and family for free, no matter what device they are using on! Send unlimited messages and make free video and voice calls, group chat with friends, family, roommates and others. Share photos and videos, express yourself with hundreds of free stickers!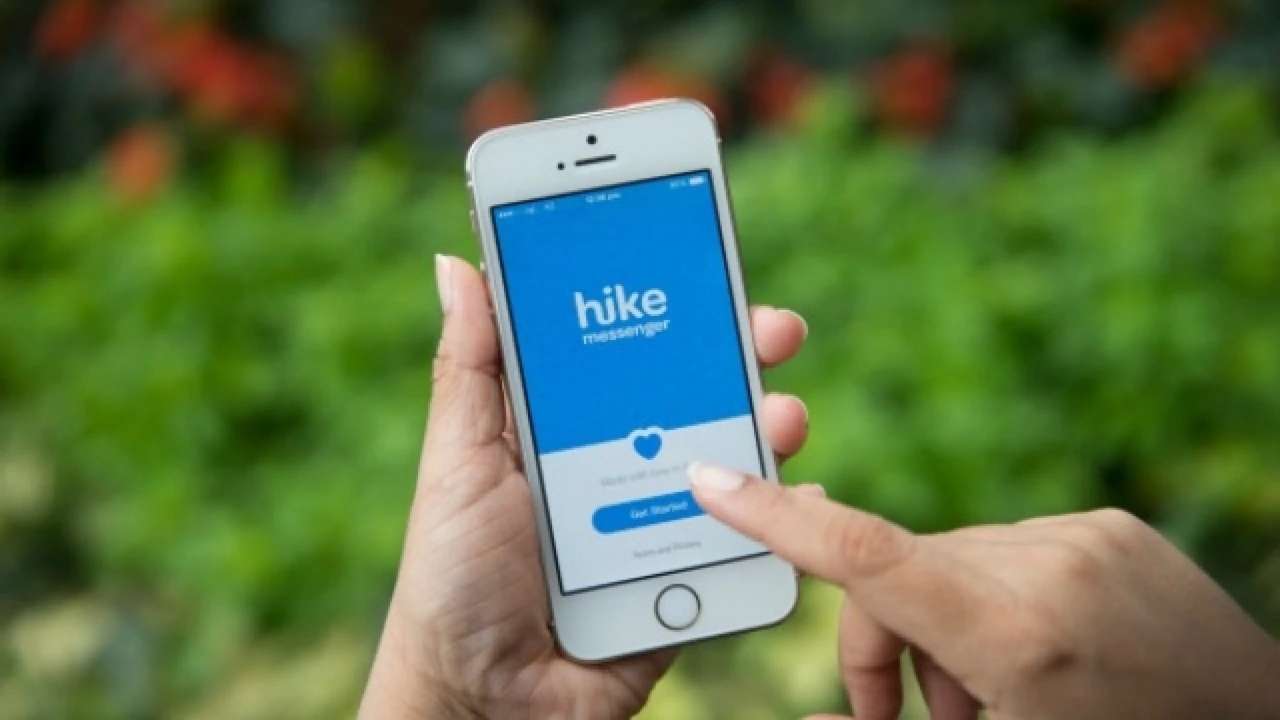 10. Hike Messenger App: With this messaging app, all your private conversations will be protected and secure from anyone who takes your phone. When texts can't express your thoughts, than say it with stickers! The Hike messenger app is another leading option with great features. Use it, to know it!
11. KaKao Talk App: This is another free, fast and multifaceted messaging app. With this app send messages, photos, videos, voice notes and your location for free. This app is designed to make chatting extra fun, with an array of emoticons and sticker collections. This app is available for – Android and iOS.
12. Kik App: With Kik get connected easily.  Kik is way more than just messaging. It's the easiest way to connect with your friends, stay in the loop, and explore, all through chat. No phone numbers, just pick a username, choose who to chat with one-on-one and in groups. Share pics, videos, gifs, games, and more.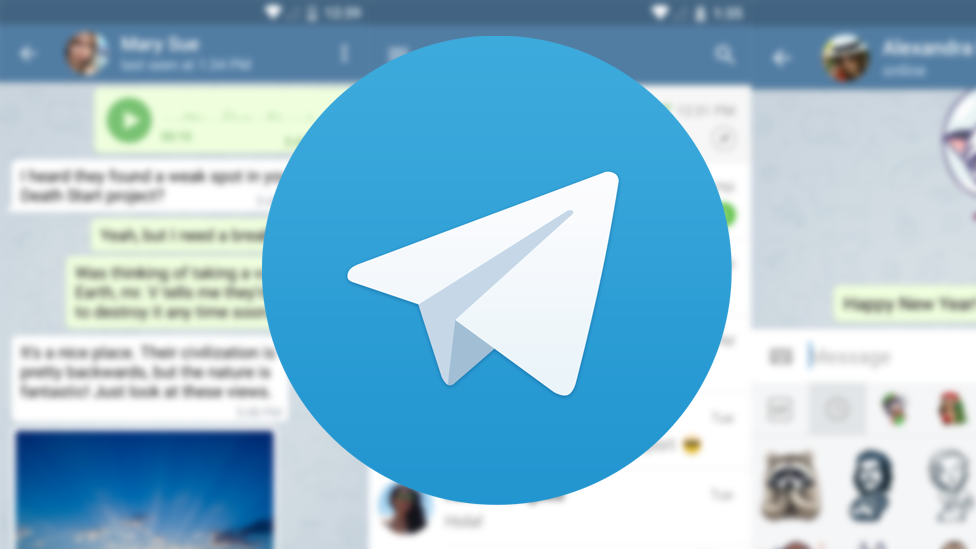 13. Telegram App: The Telegram is another free messaging app with a focus on speed, privacy and security. It seamlessly syncs across all of your devices and can be used on desktops, tablets and smartphones alike devices. Send messages, photos, videos and files of any types, even .doc, .zip, .pdf, etc..
14. Hangouts App: Use Hangouts app by Google to message friends, start free voice or video calls, and hop on a conversation with one person or a entire group. Easily include all your friends with group chats for up to 150 people. And, turn any conversation into a free group video call with up to 10 friends at a time.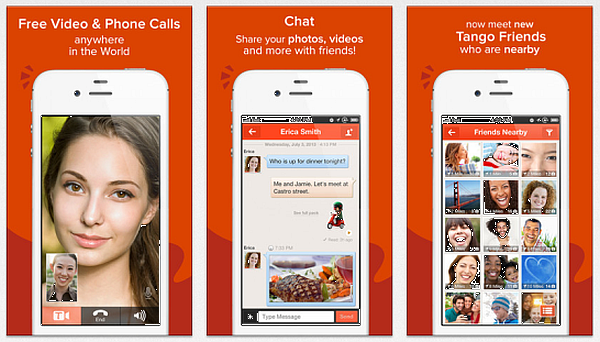 15. Tango App:  Send free text messages and share photos, videos, and status updates.Swipe profile cards or join a trending conversation to make new friends near and far. Over 300 million people use Tango to connect with people nearby and around the world.
---
Today, more than enough messaging apps, available in the App Stores, more and more people are loving to use these smart messenger apps for getting connected to their friends, family and the entire world.
The messenger apps covered above, are the best and most popular apps for communication. Use these messaging apps for instantly reaching those people, matters in your life.
Hope everything about the best messaging apps with modern messenger features are covered here, if anything is missing, or would like to add more, do let us know through your comments.