Looking for the best business-to-business, online B2B trading marketplaces to trade for products & services online? If yes, then in this post we have listed some of the best and most popular B2B websites for you, that brings multiple sellers and buyers together on a single trading platform.
Online business-to-business trading platforms enable manufacturers, suppliers, exporters, importers and the trade professionals come together web-based marketplace to discover new business trading opportunities from anywhere, online!
For those who are thinking about finding a reliable and suitable B2B marketplace to connect –  below we have listed the best platforms to get connected to verified buyers, or suppliers, and manufactures easily!
The Best Online B2B Trading Marketplaces for Buyers and Sellers
Here we have our list of the best free online B2B trading marketplaces for buyers and sellers to trade for goods and services online from across the world!
# Alibaba
Alibaba is one of the world's most popular online B2B trading marketplaces where buyers and traders can come to find products from quality manufacturers, wholesalers, suppliers, exporters, importers, buyers, and b2b trade leads from the trusted, reputable, and legit International B2B trading platform.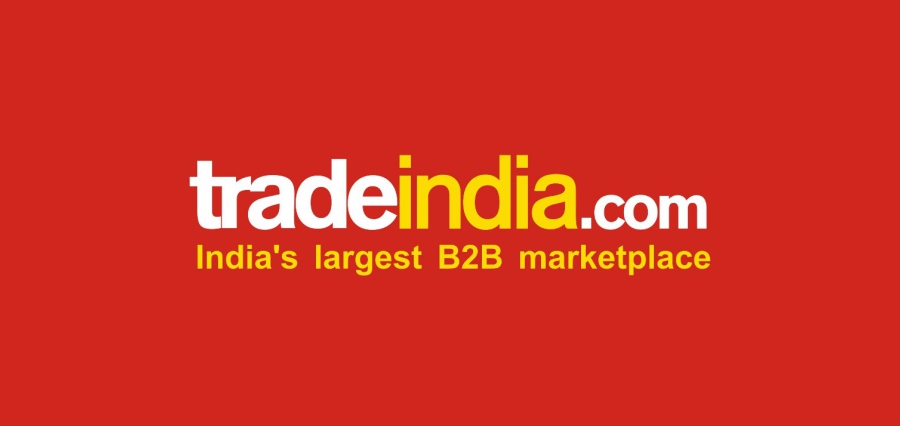 # TradeIndia
TradeIndia is one of the India's largest B2B websites, that has been mostly used by Indian buyers and sellers, as well as gets accessed from around the globe with over 5.5 million registered users. TradeIndia online B2B trading marketplace serves as an innovative platform for buyers and sellers to buy and sell make in India products.
# Global Sources
Global Sources is another popular online business-to-business trading platform for wholesale products based in Hong Kong. This is another one-stop online B2B trading marketplace that connects buyers worldwide with the verified suppliers from China & Asia via Global Sources and business to business trading networks.
# IndiaMart
IndiaMart is another India based online B2B trading marketplace, that connects buyers with suppliers within India and across the world with their international services. Their online marketplace focus on providing a platform for SMEs, large enterprises, manufactures, suppliers, and exporters by offering verified buyer/ seller leads.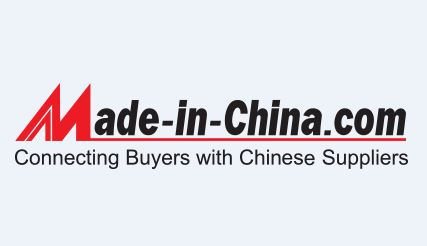 # Madde-In-China
Made-in-China.com is one of the most popular online b2b trading portal for manufacturers, suppliers, and a great source for quality products made in China. This marketplace claims about finding reliable suppliers, manufacturers, wholesalers & exporters on its leading B2B trading website.
# eWorld Trade
eWorldTrade is another online business-to-business trading platform, that connects international manufacturers, suppliers, exporters, and wholesalers to global traders. They also claim to be one of the legit B2B trading platforms for buyers and sellers. So, it is recommended to kindly do your research before joining.
# TradeWheel.com
TradeWheel.com is another portal in our list of the best free online B2B marketplace for trading by global manufacturers, suppliers, buyers, importers, and wholesalers. Like any other marketplace, they have also been providing a place for online traders to come together to strengthen cross border trading opportunities.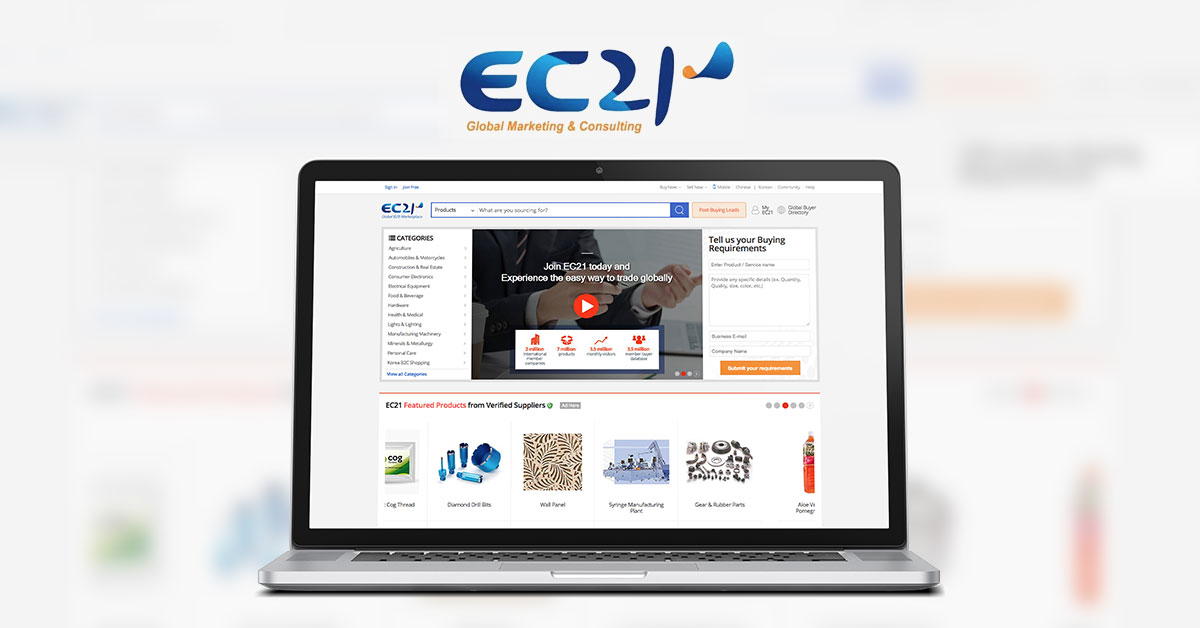 # EC21
EC21 is a South Korea based leading global B2B e-marketplace and e-marketing service provider company founded in 1997. As per their website, they have been connecting millions of buyers with suppliers everyday from all over the world via EC21 global b2b trading platform.
# Ofweek
Ofweek is a China based online B2B trading marketplace that connects Chinese manufacturers & suppliers with buyers & importers from worldwide traders. This is a platform for global importers and buyers to source hi-tech industrial products from Chinese manufacturers and suppliers in hi-tech industry.
# Maker's Row
Maker's Row is another online business-to-business trading platform that basically connects American manufacturers with small, medium-sized, and product-based businesses. It offers a marketplace for making factory sourcing easy with the list of more than 1,400 manufacturers.
# Udaan
Udaan is a leading India based online B2B trading marketplace, a buying & selling platform for retailers. This B2B website has been designed specifically for small and medium-size businesses based-in India. The platform brings India based manufactures, wholesalers, traders, and retailers together for online trading.
# ExportersIndia
Exporters India is one of the India's largest searchable B2B marketplace and exporters directories that connects manufacturers, exporters, suppliers and buyers to come and generate value from unlimited trade opportunities and buyer enquiries online.
# 99business.com
99Business is just another India based B2B platform to connect the buyer and seller, by offering a complete range of business-to-business online solution to the businesses to boost their business and reach a new level of business growth and success.

# Go4worldbusiness
Go4worldbusiness is a b2b trade portal and online directory for wholesalers, manufacturers, suppliers, exporters, and and trade professionals to easily find international buyers and importers easily discover new business opportunities outside their borders.
# DHgate
DHgate.com is another one of the China based B2B and B2C cross-border e-commerce marketplaces that facilitates the sale of manufactured products from suppliers to small and medium retailers. It is the one of the largest B2B trading platforms in China.
# TradeKey
TradeKey.com is just about another online B2B trading marketplace website that has been offering web-based trading platform to global clients with a claim to have over 9 millions members. It also claims about helping worldwide traders find new online trade partners and business opportunities.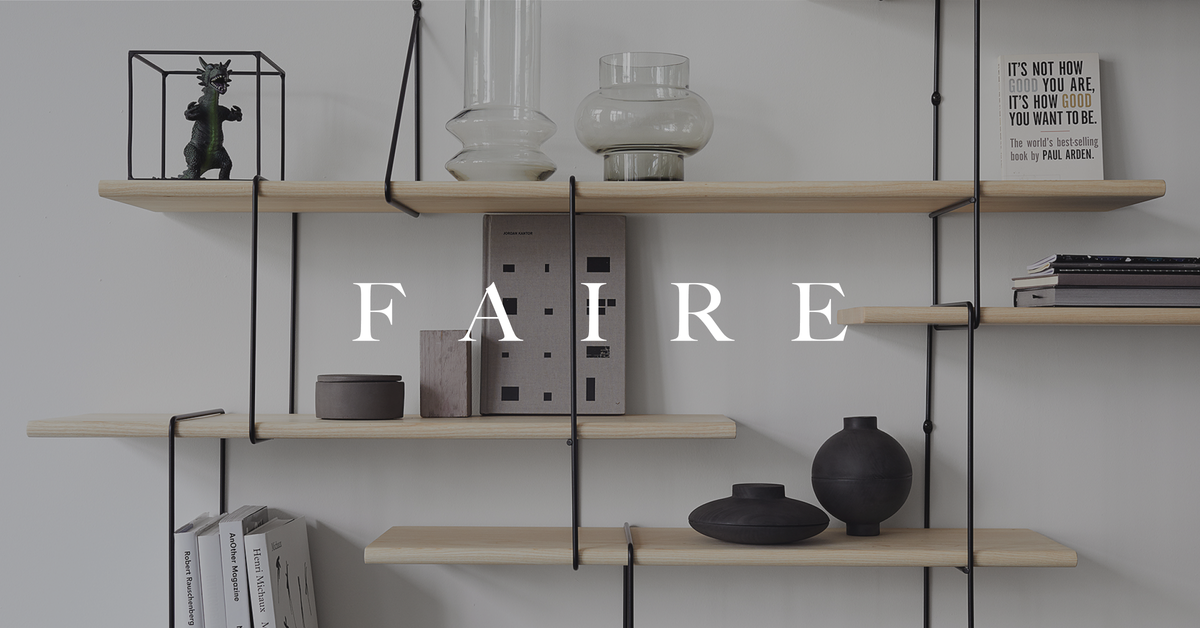 # Faire
Faire is one of the most popular America based online wholesale marketplaces based in San Francisco, for retailers & brands with over 200000 retailers buying wholesale products online from thousands of independent wholesale vendors. It has been connecting product companies with stores.
Those are some of the top most popular online B2B trading platforms in the world for business-to-business trading opportunities via the internet for buyers and sellers from around the globe.
If you have used any of the B2B marketplace included above, please let us know about your experience with those platforms!